AERIAL PANORAMA PROJECT
Panoramic photos from the air with a drone. Each photo consists of several photos. More than 20,000 flying meters. Photos from early 2019 to spring 2019. More cities in Hungary: Budapest, Tiszaújváros, Polgár.
I was working on photos in Lightroom. The finishing touches were given in Photoshop in the series.
More drone projects: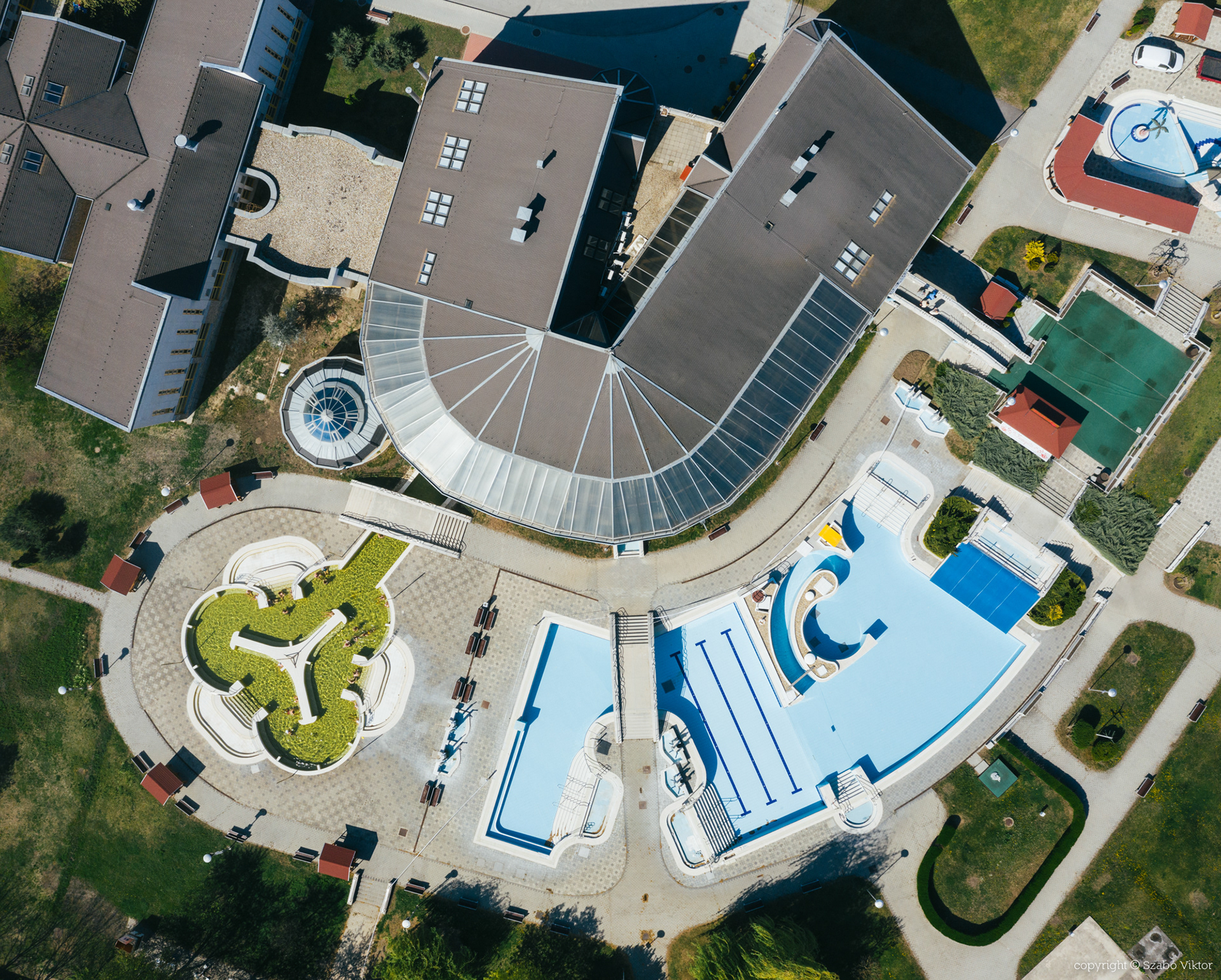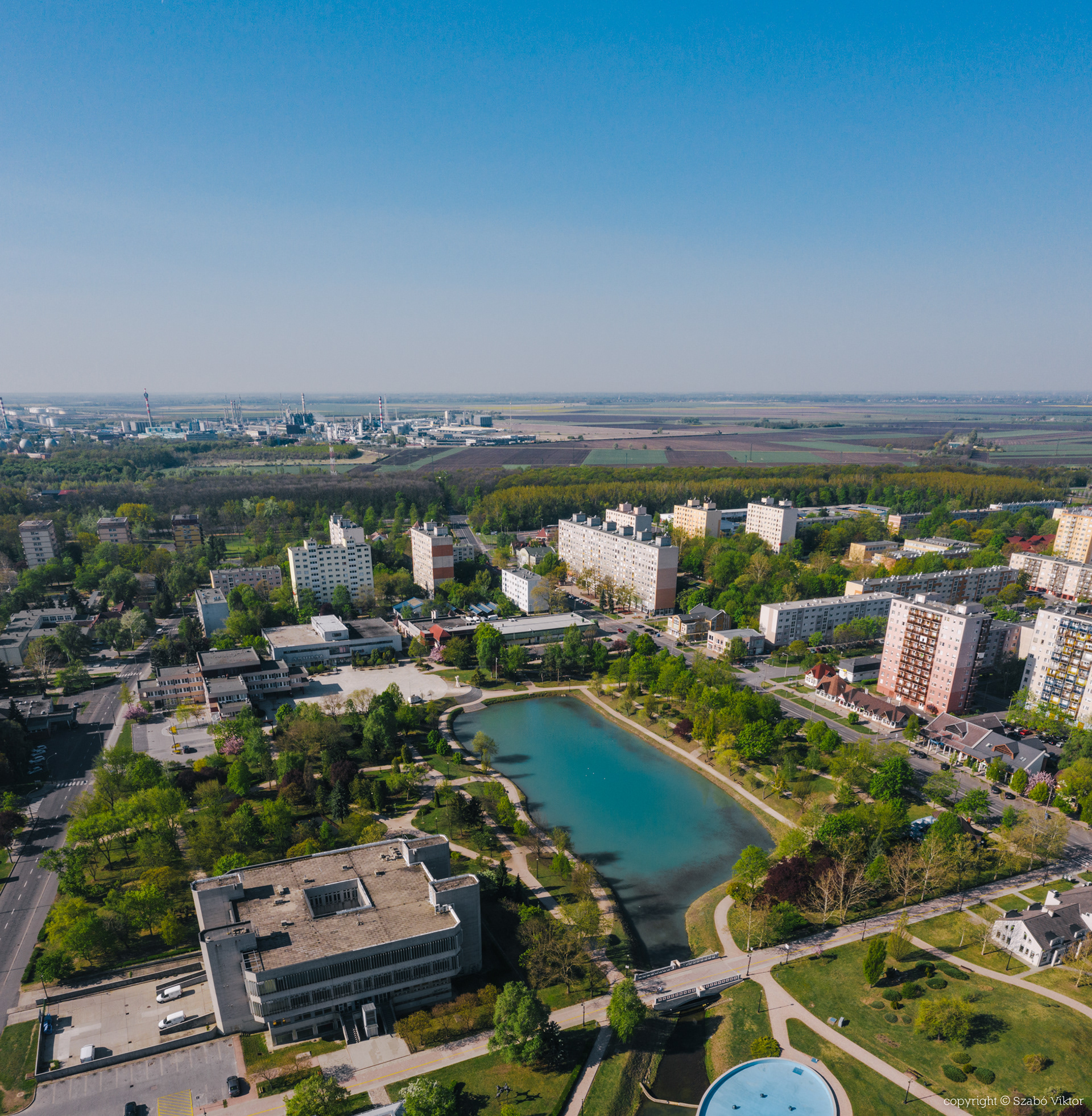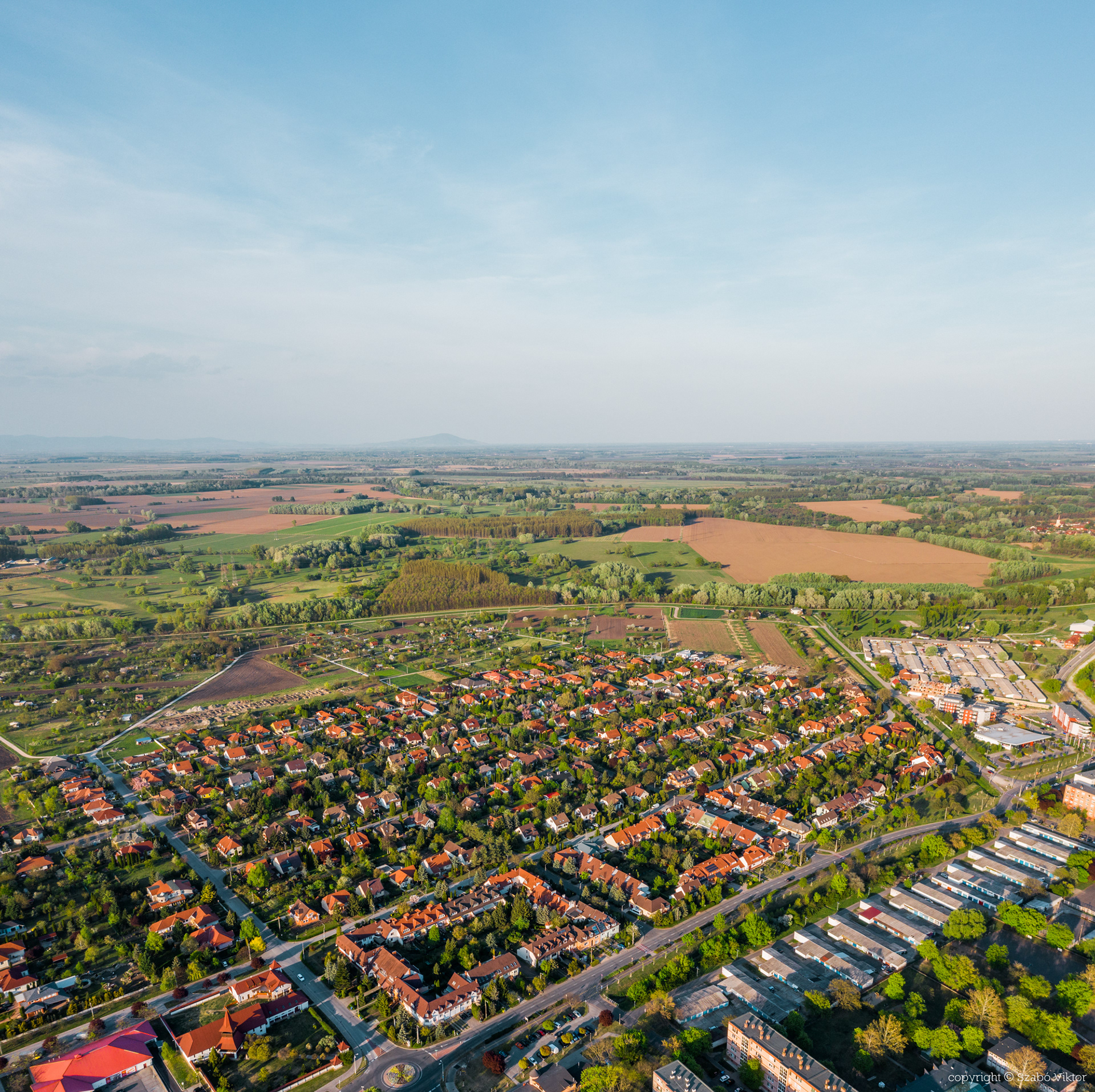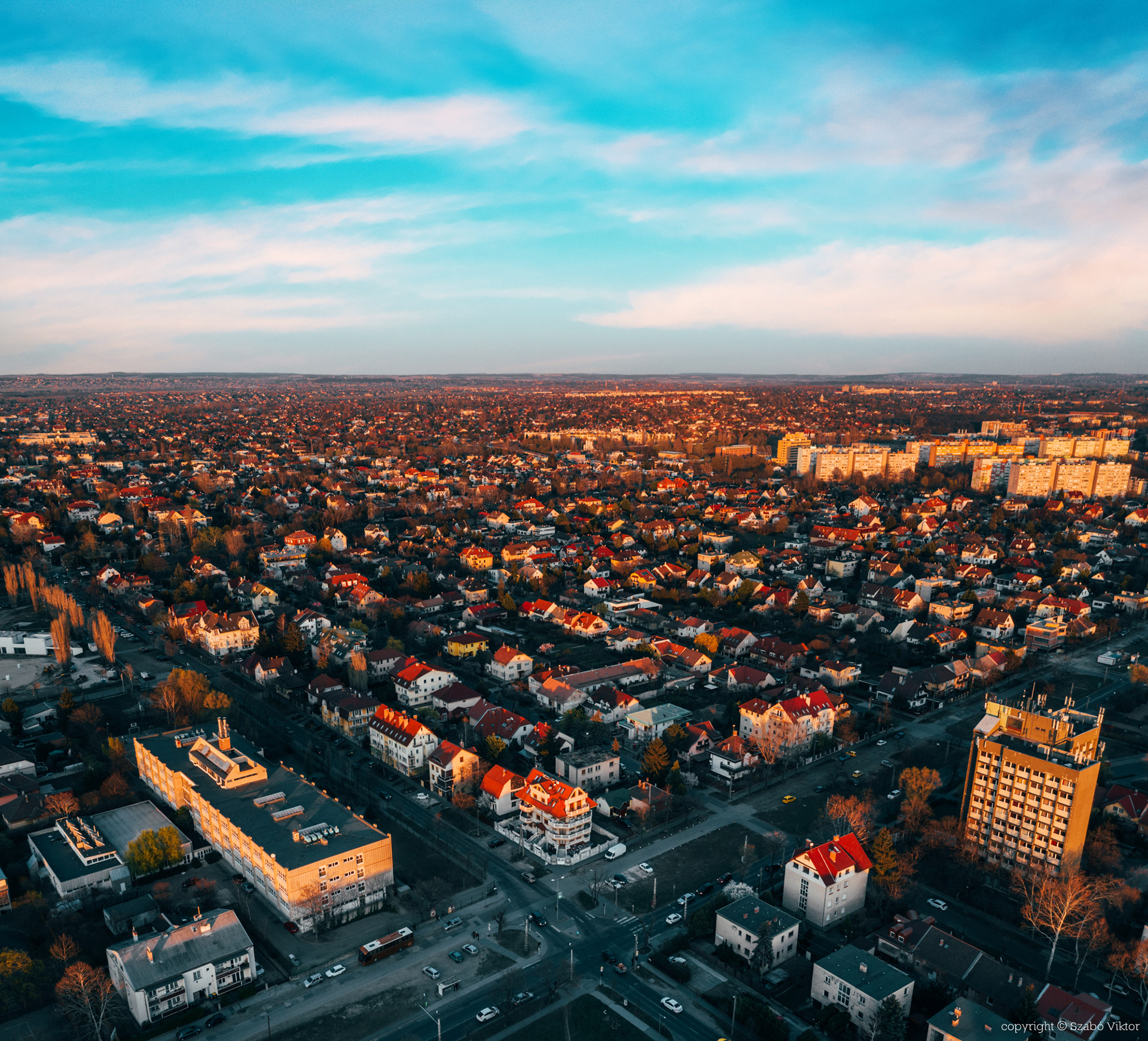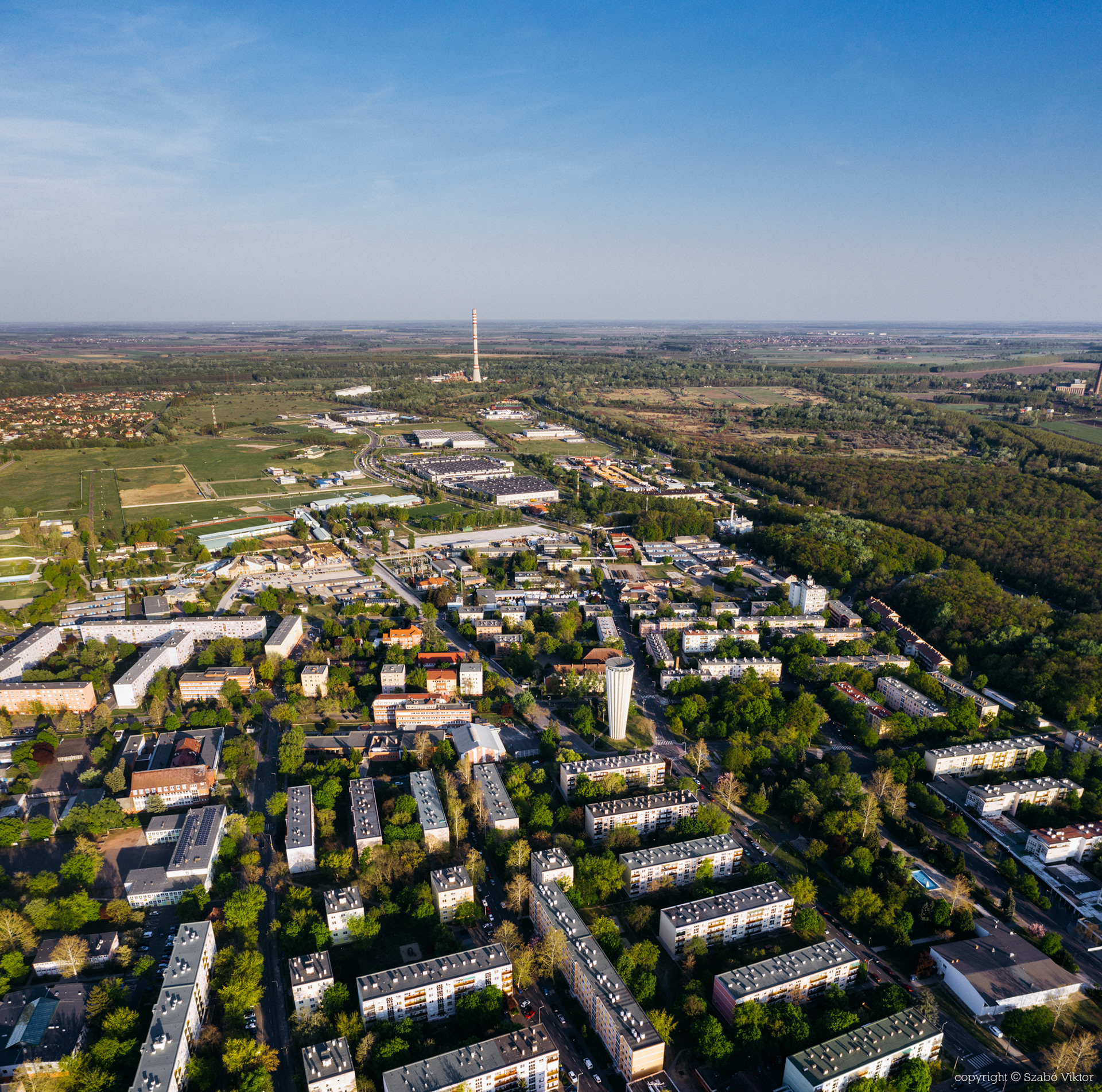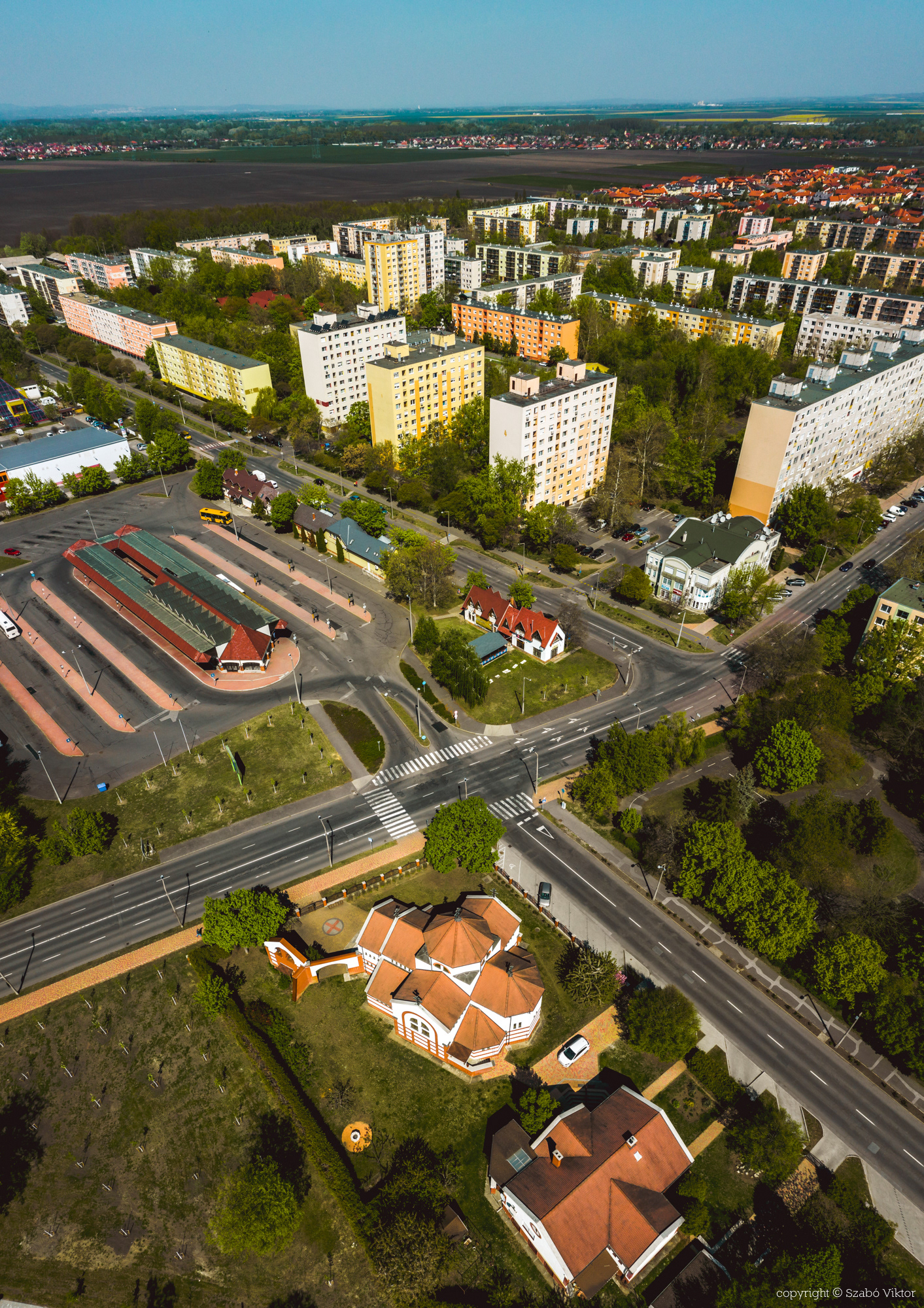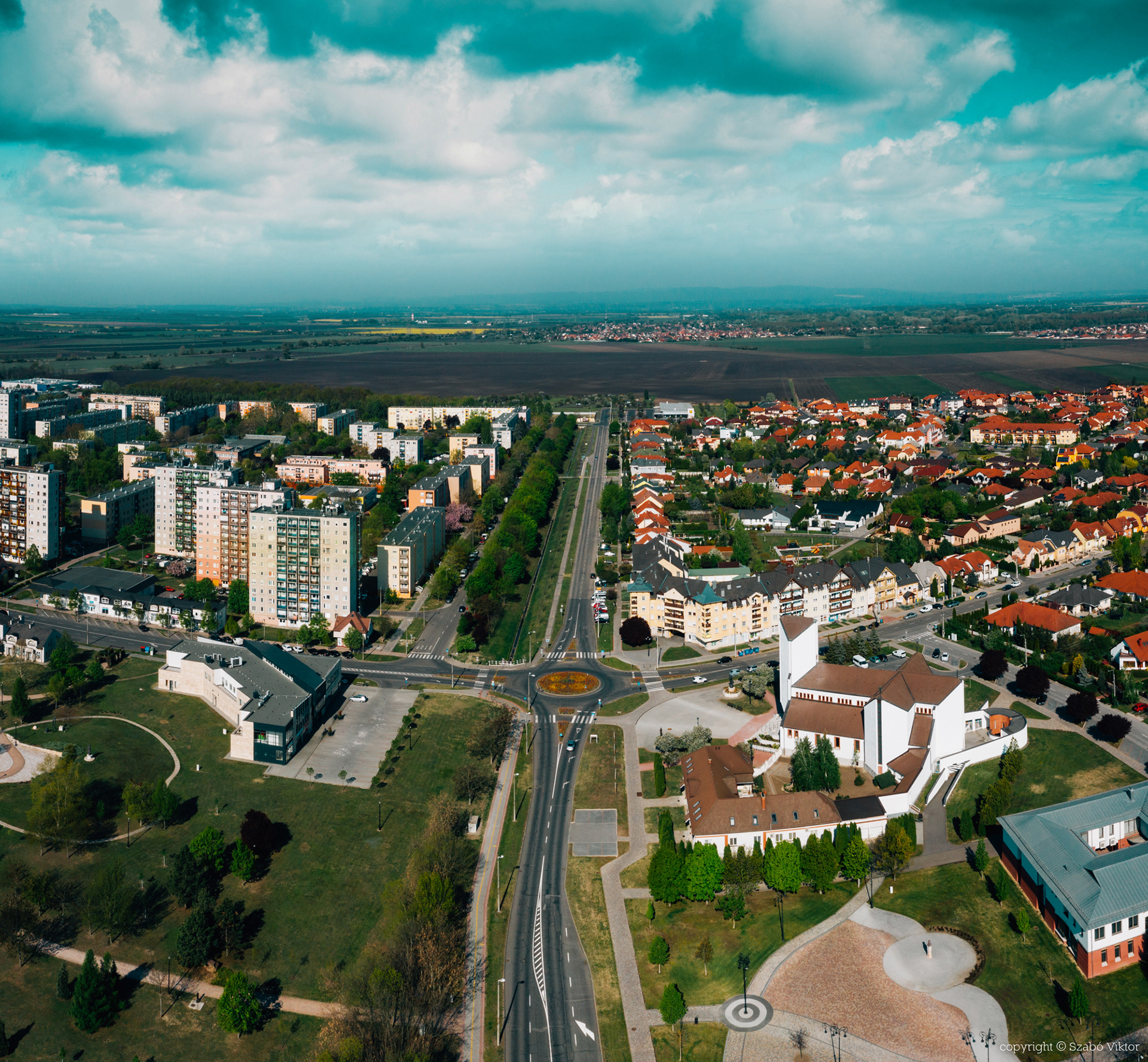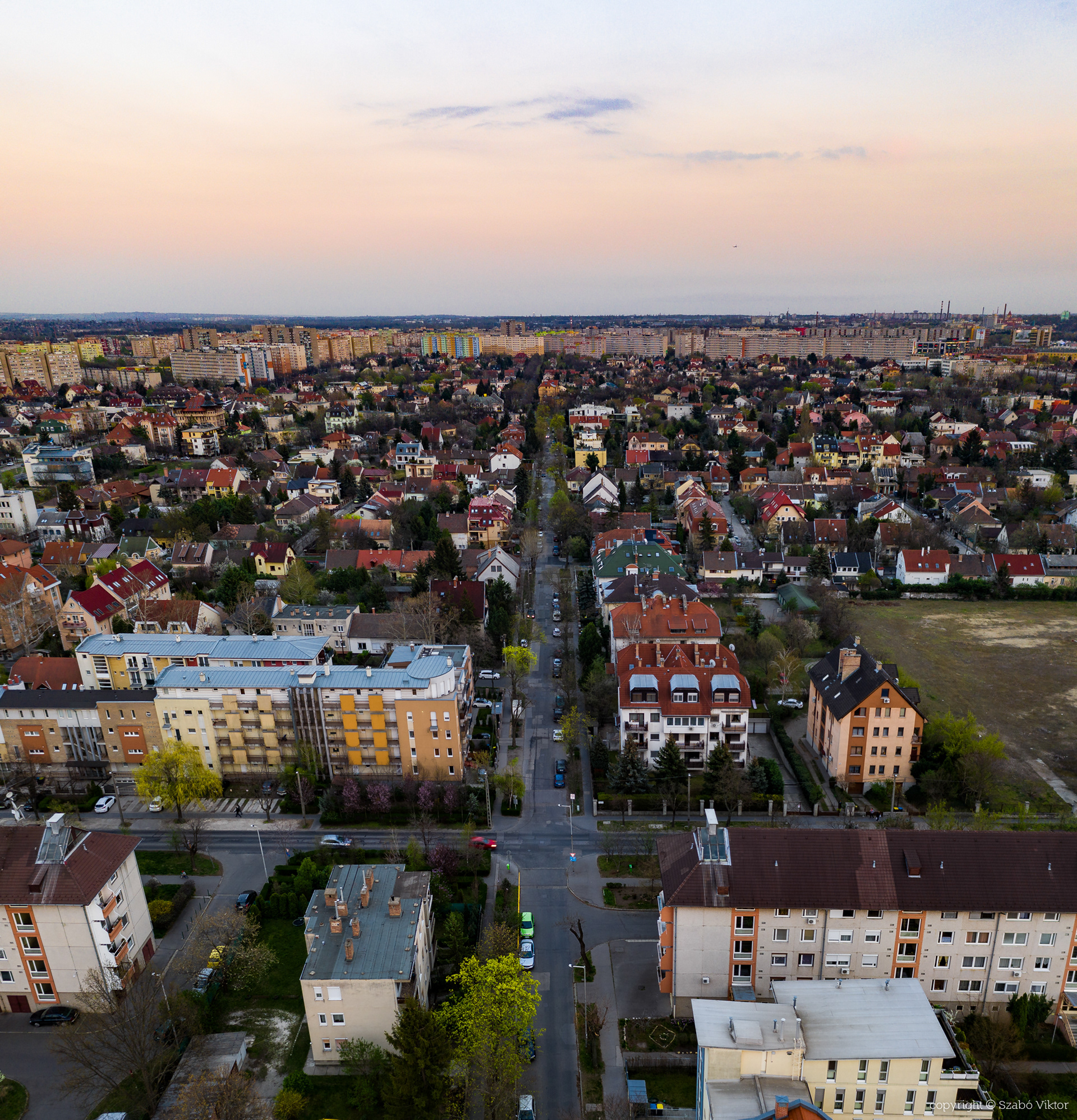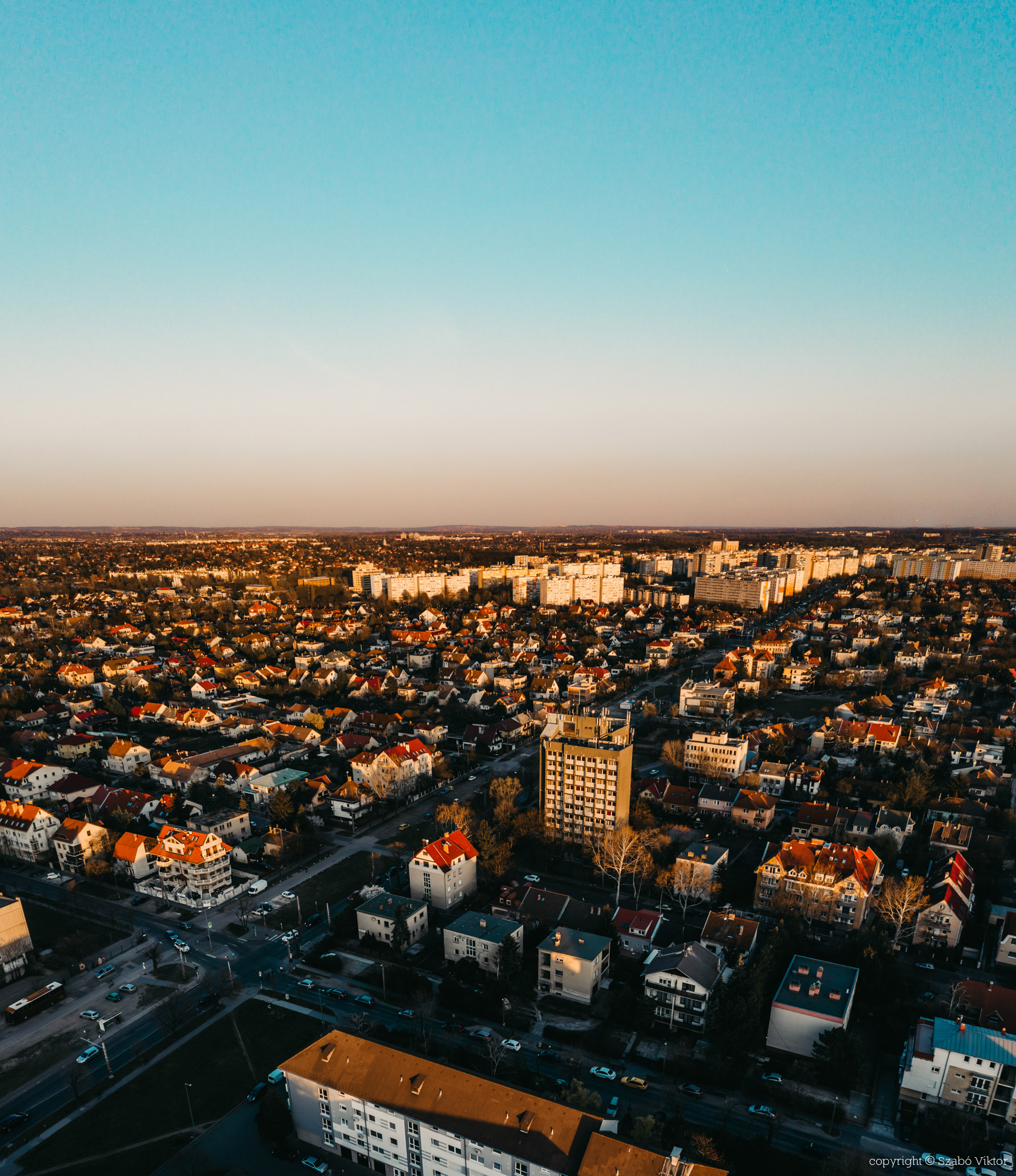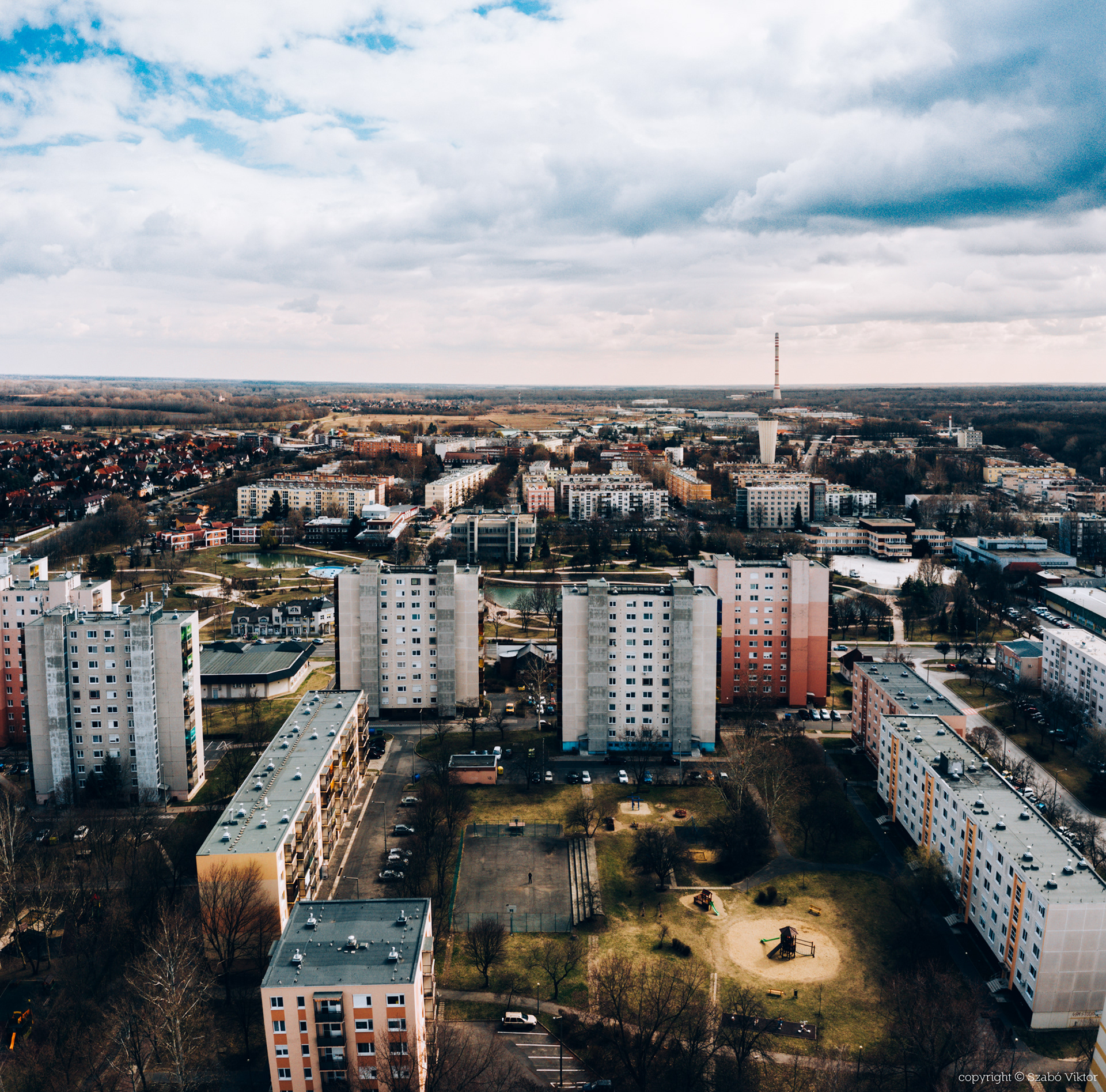 If you like my work then you can support it.
Paypal: officialvmx@gmail.com
Presets, wallpapers, and blog:
Business e-mail: hello@szaboviktor.com