BUDAPEST AT NIGHT
I have been living in Budapest for 3 years. Budapest is the capital of Hungary. 1.7 million people live here. (2016 data) Beautiful city. Especially beautiful in the evening. I made the pictures for several nights. There is a cityscape among them, there is a telephone picture. They were made mainly with long exposure times.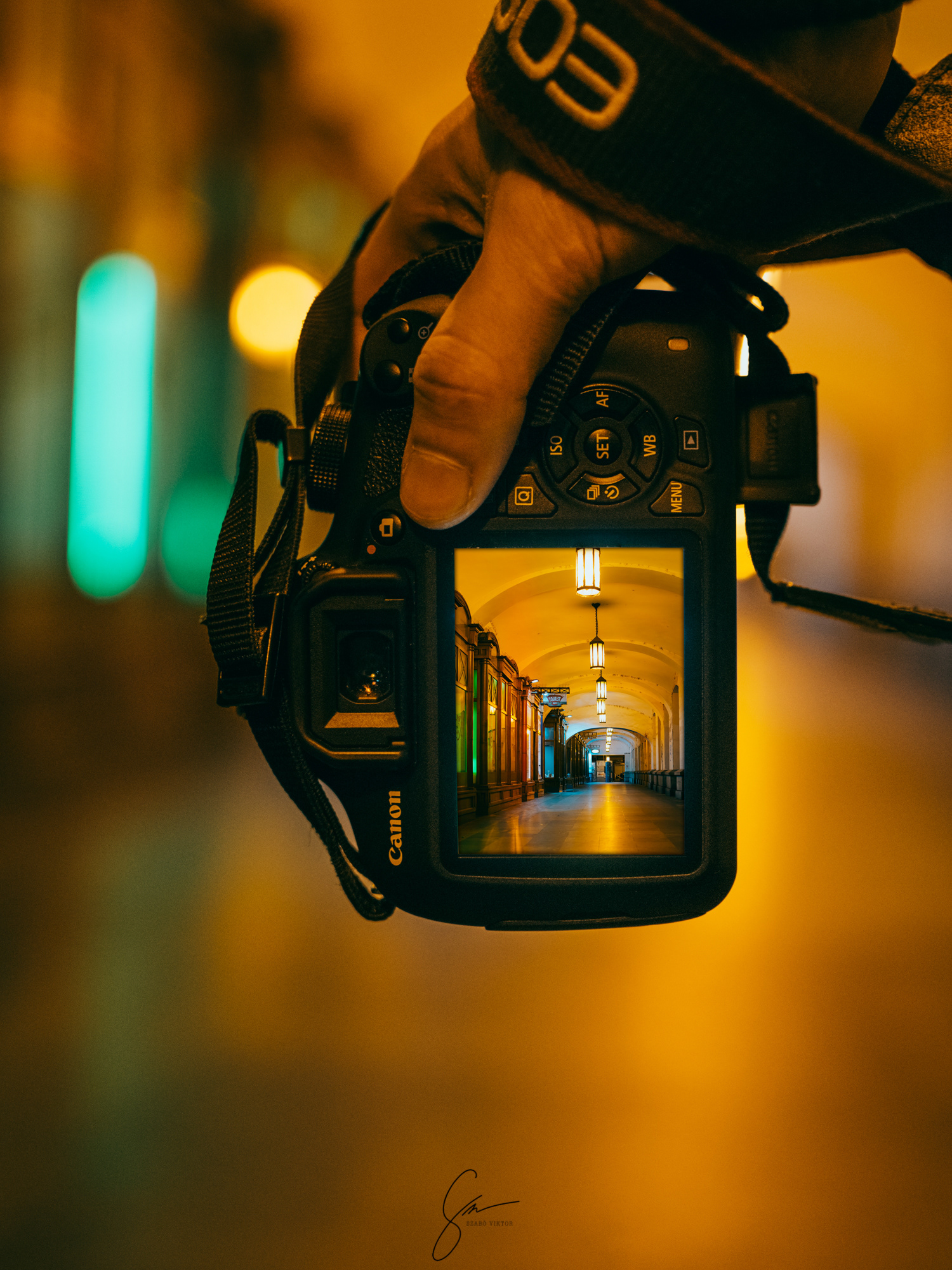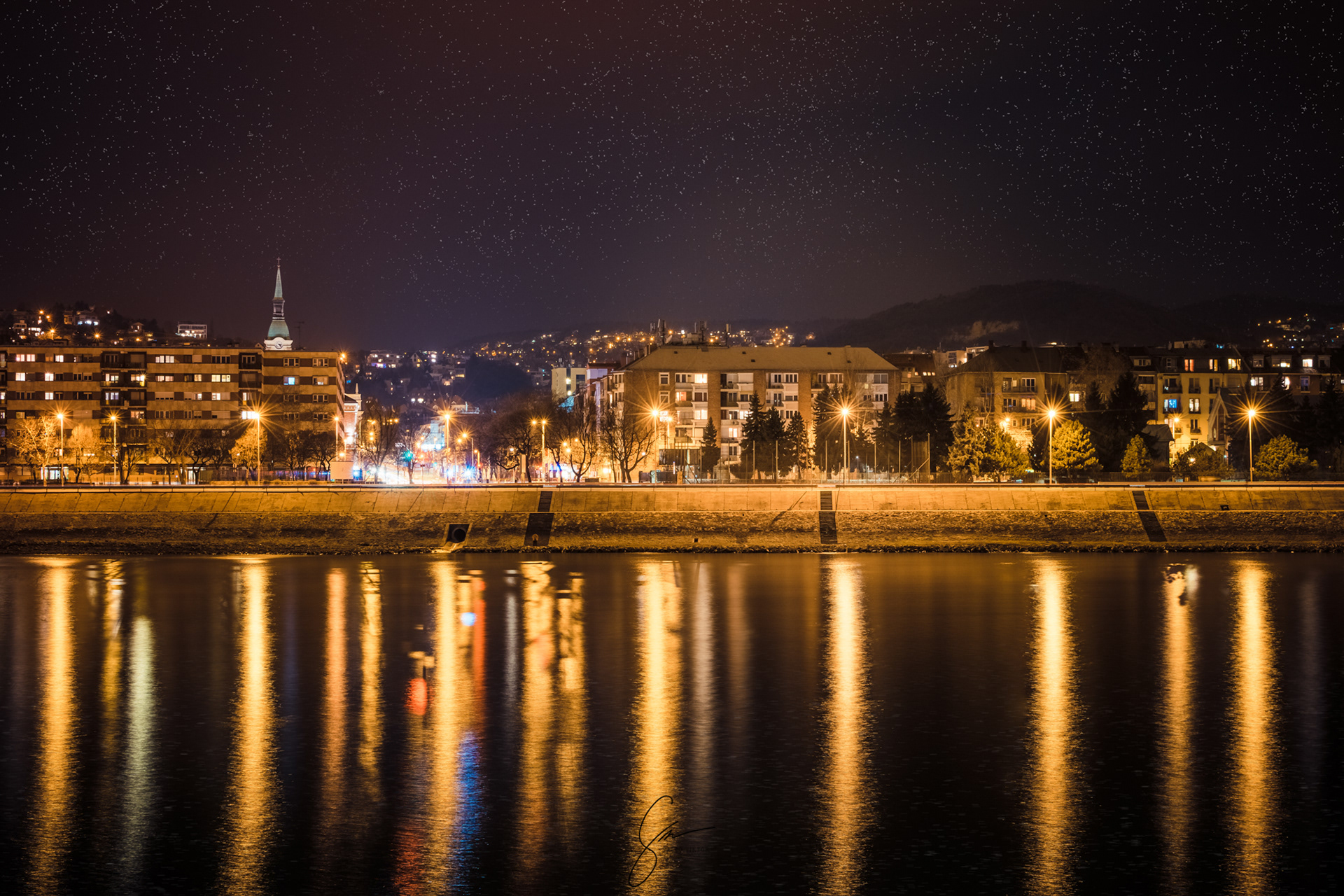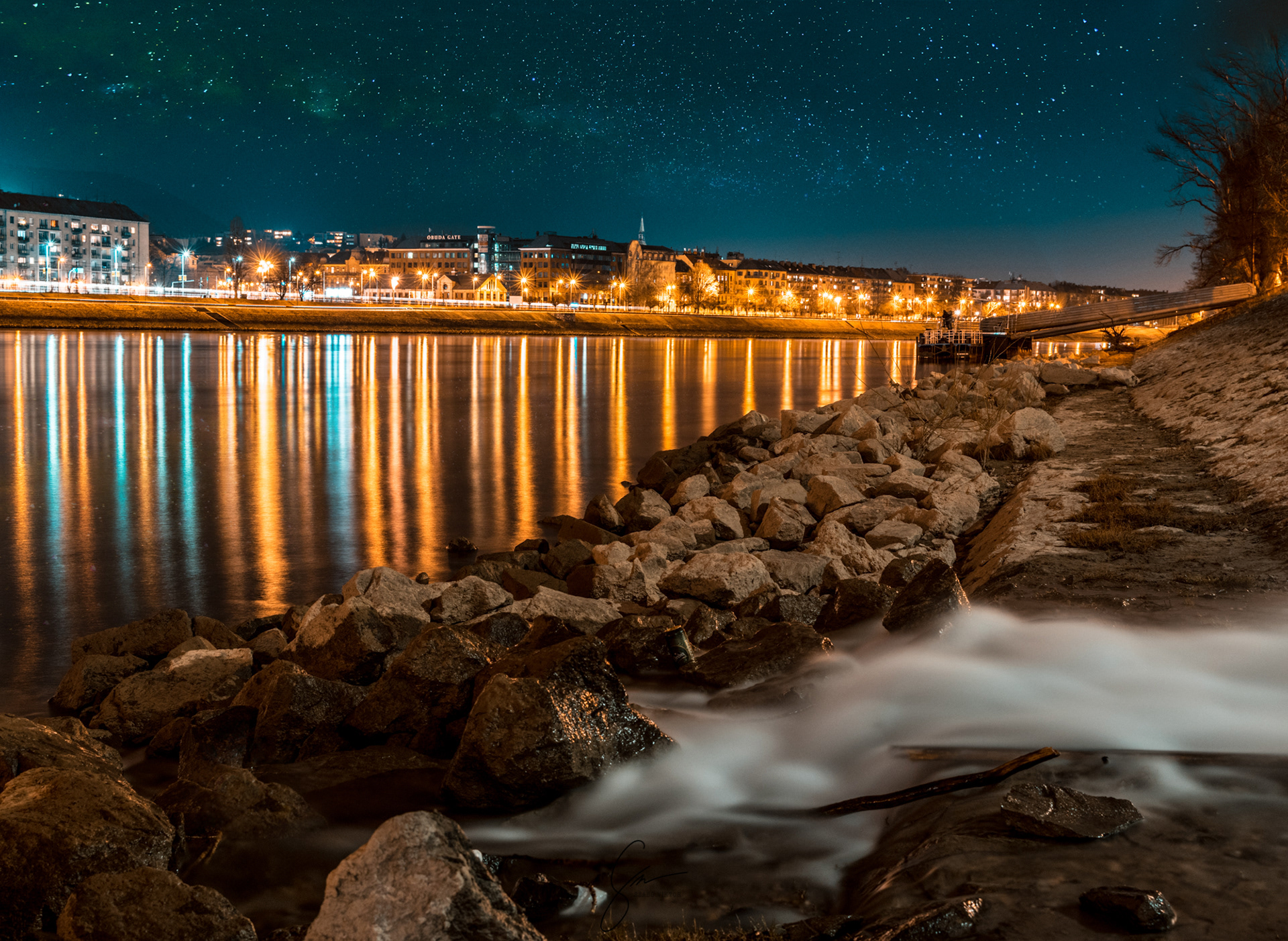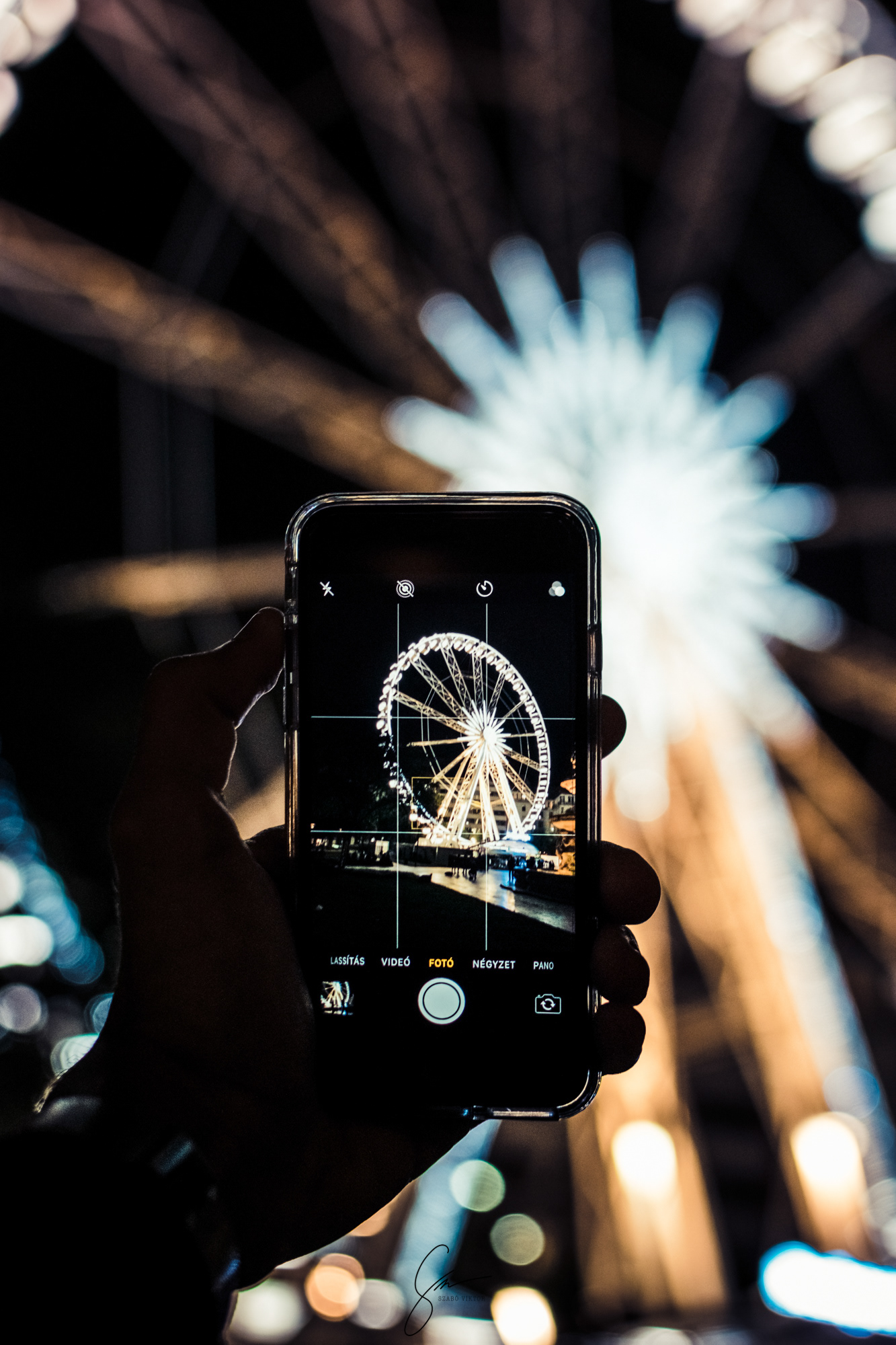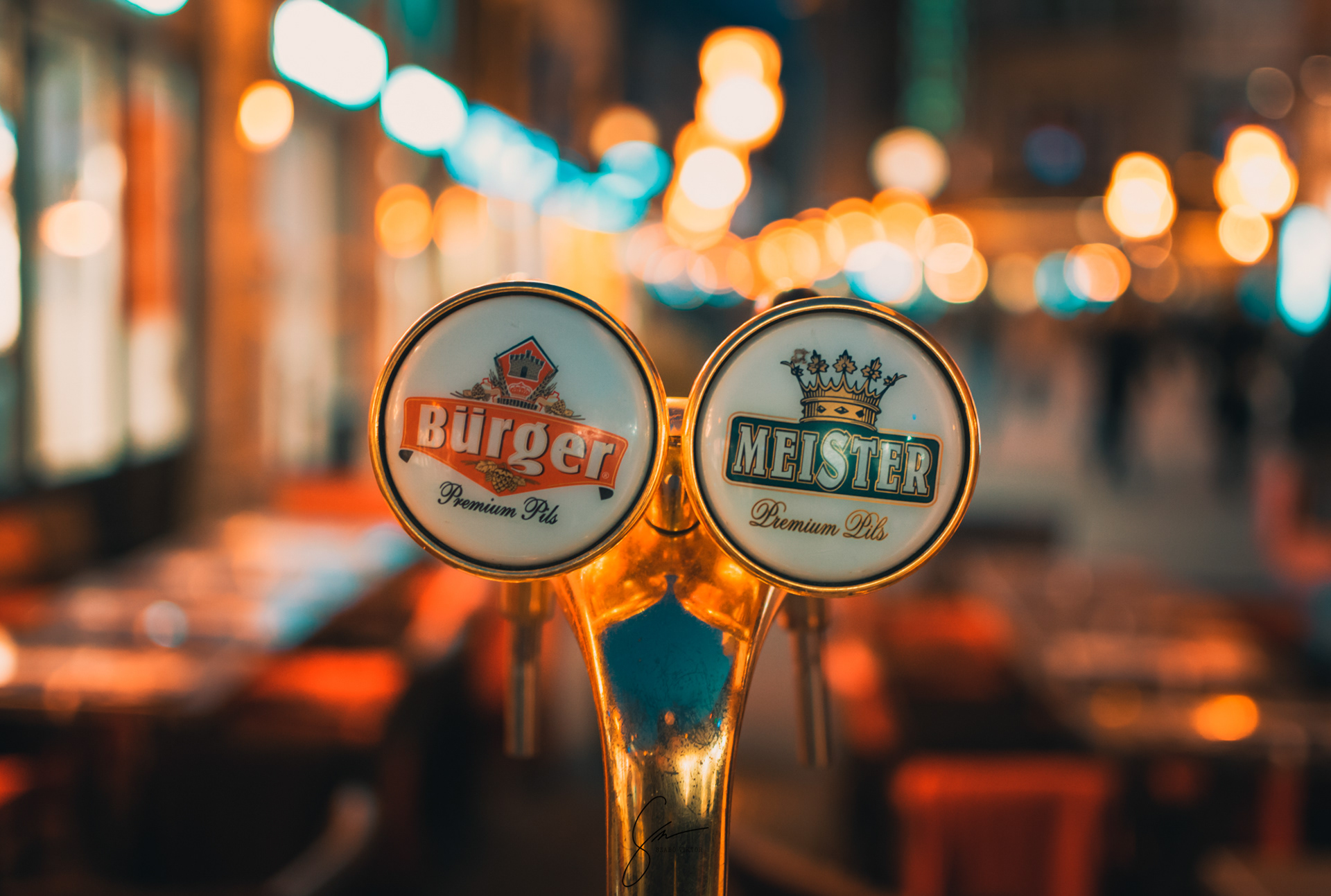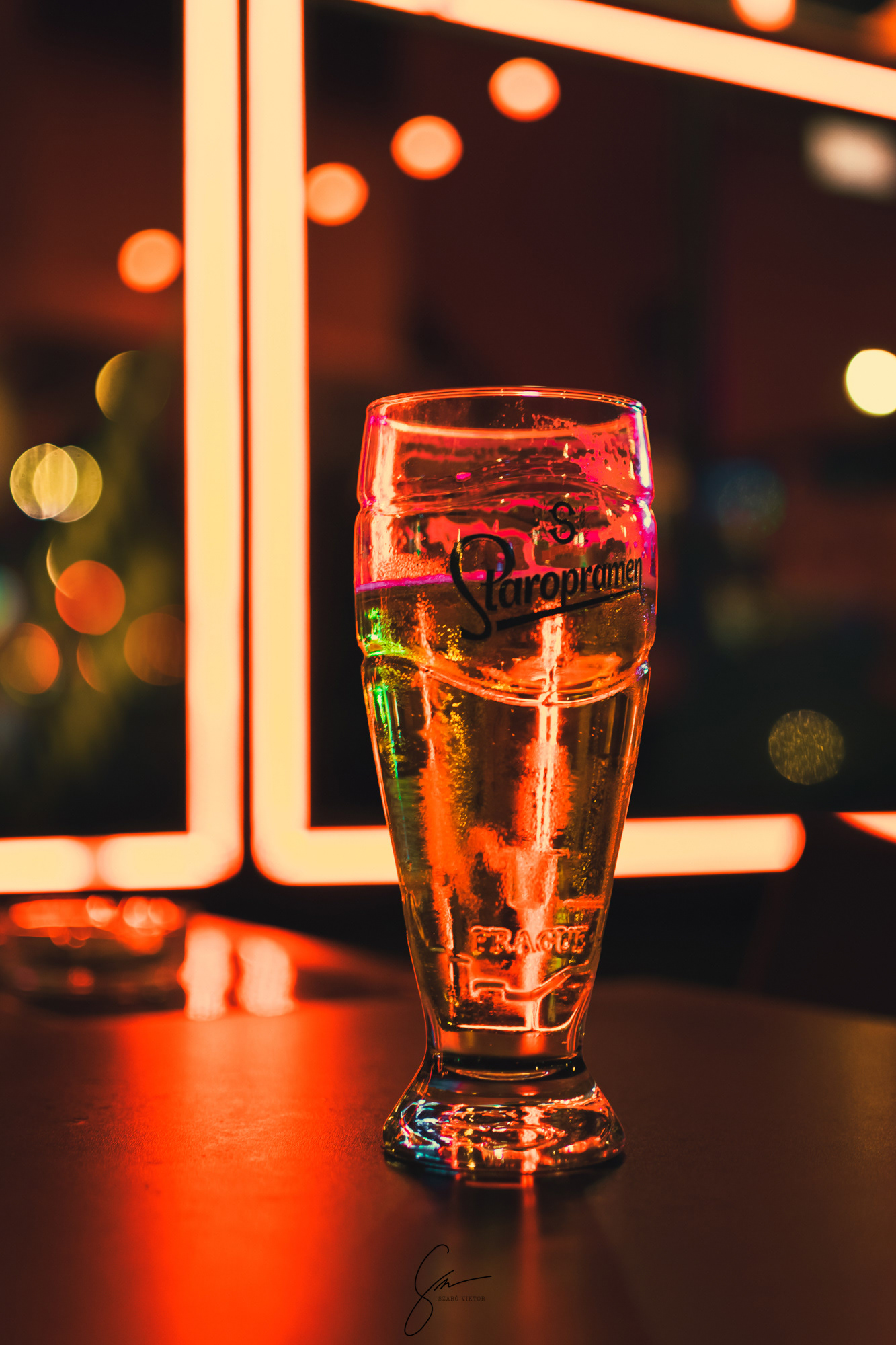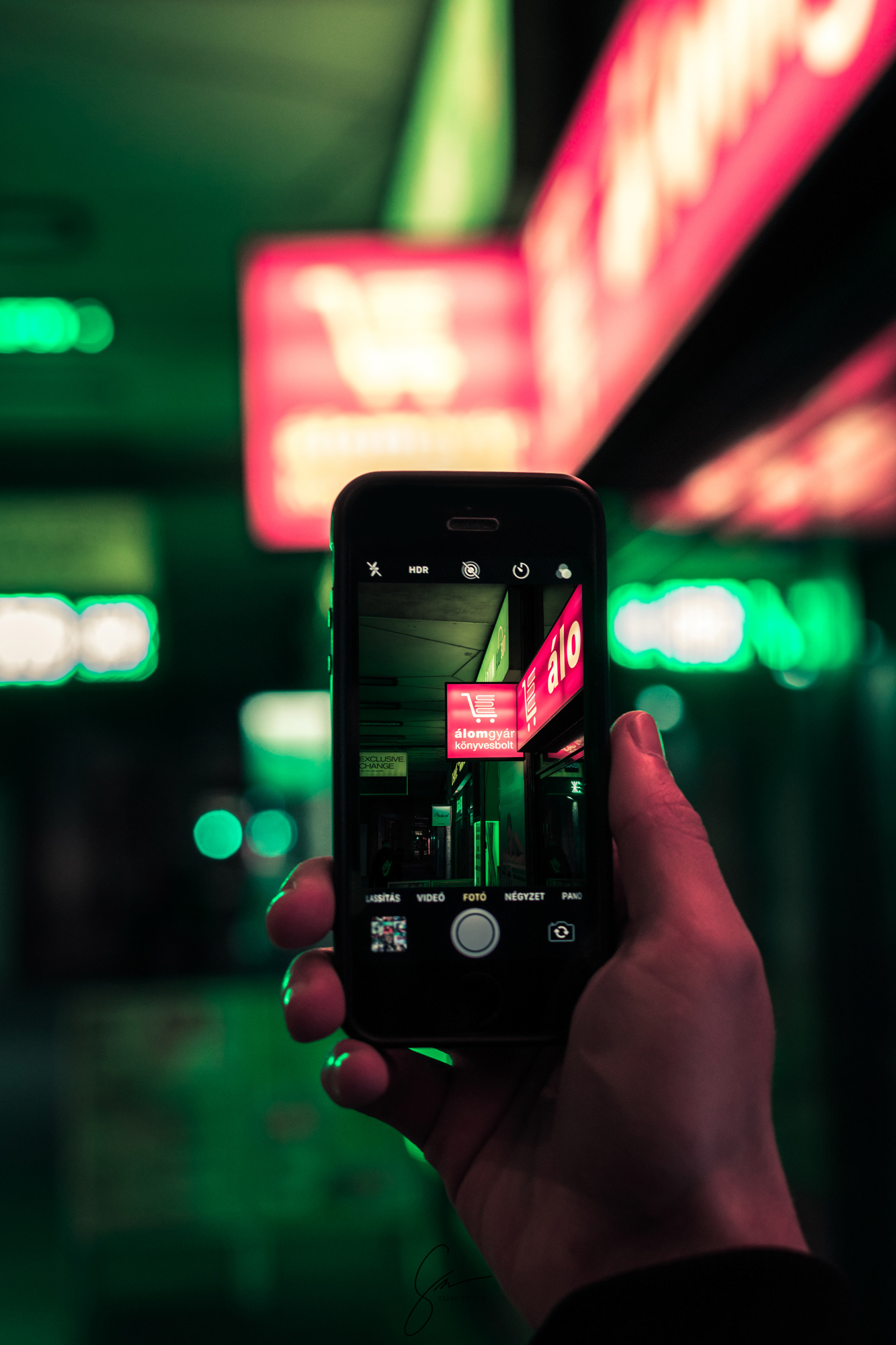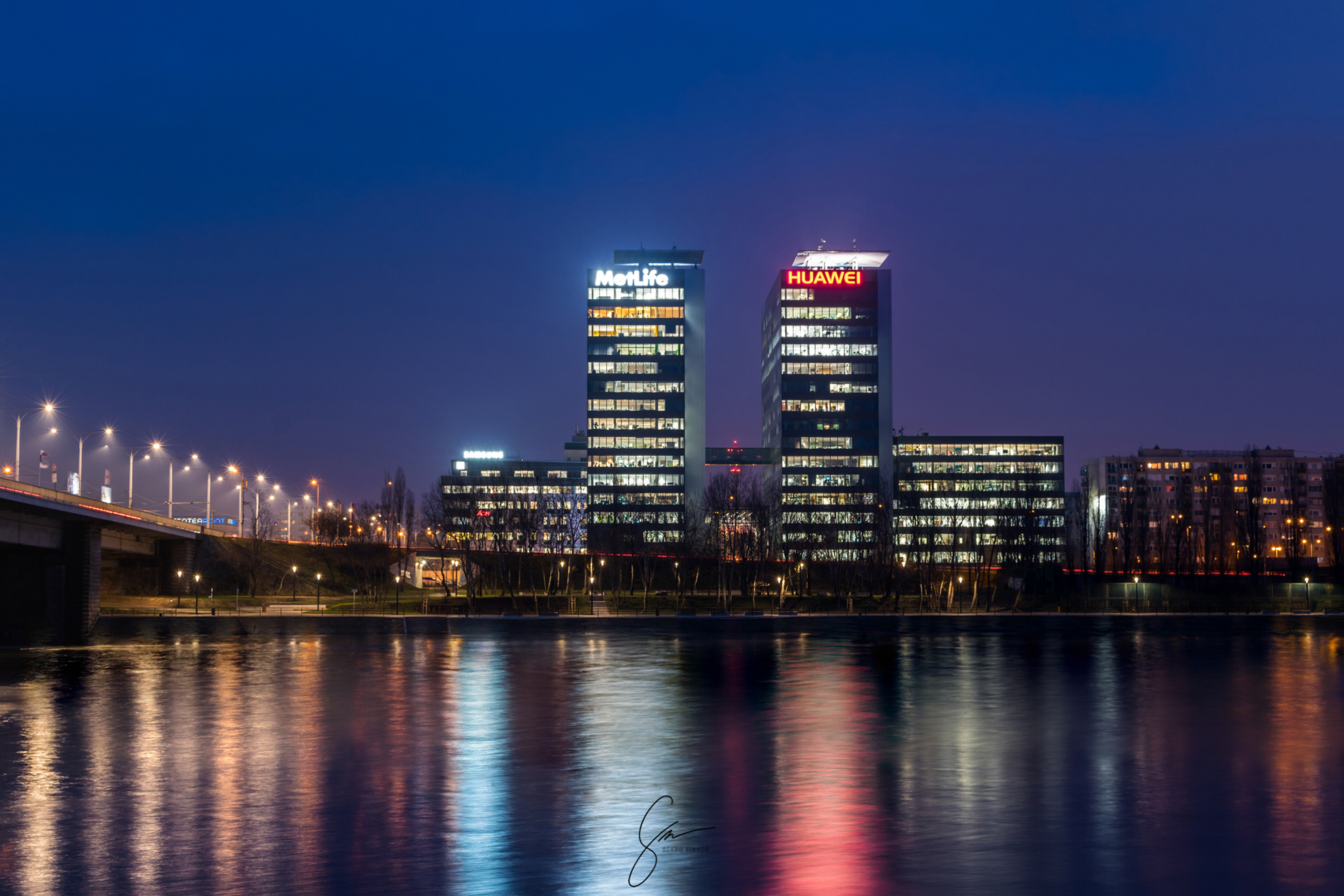 Professional success: one of the photos was highlighted on the 500px site and the other was a cover photo on YouPic.
More info links on my blog.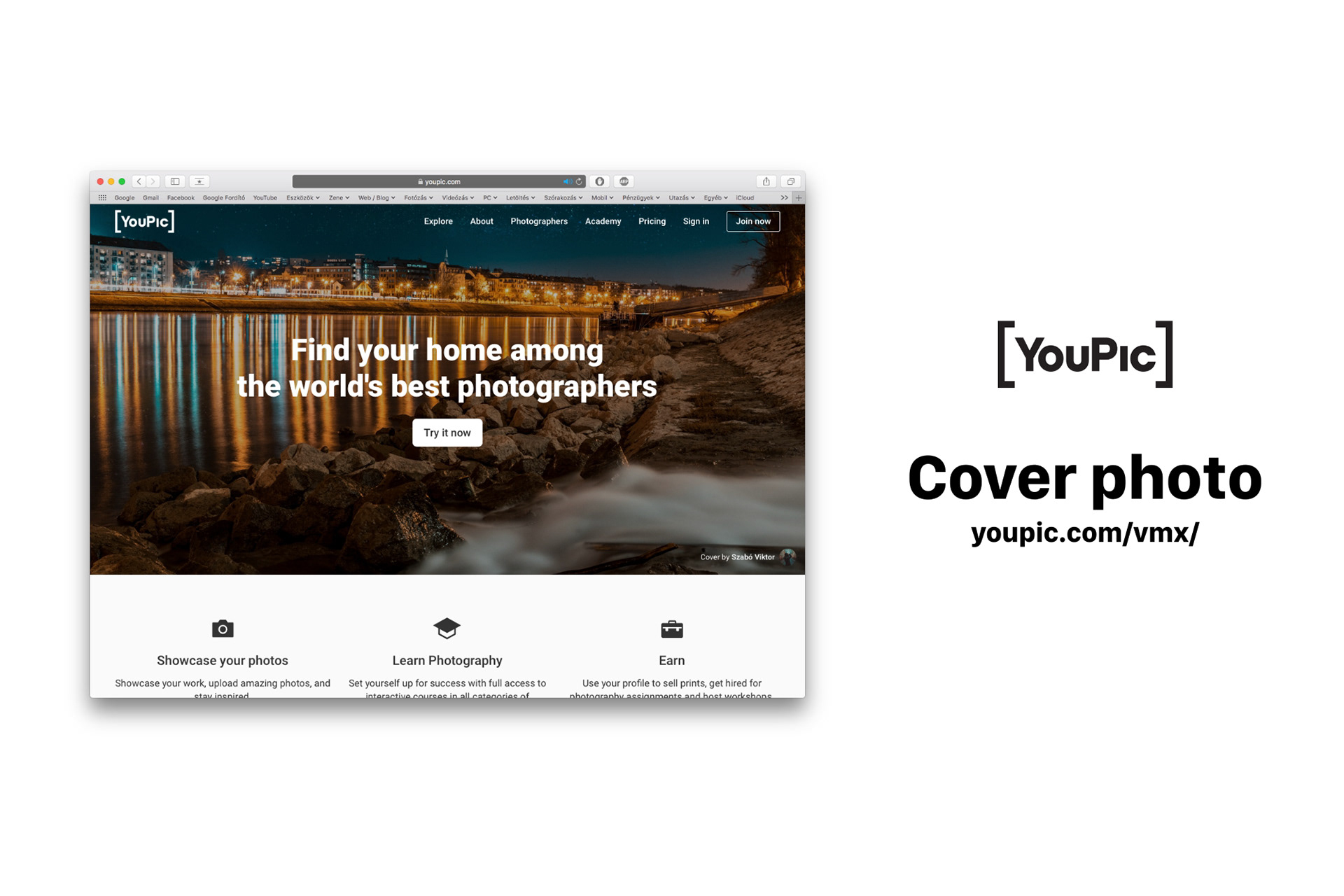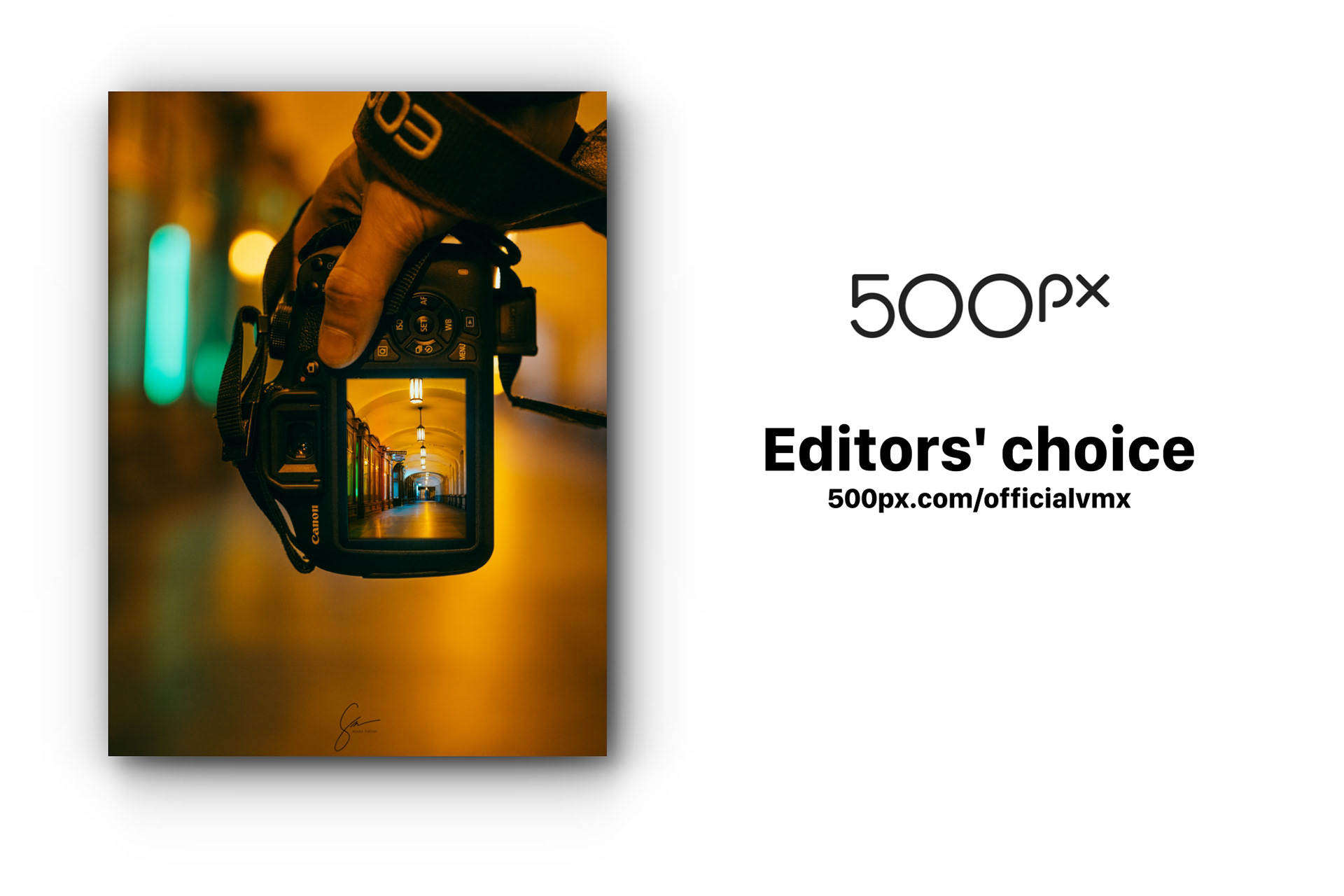 If you like my work then you can support it.
Paypal: officialvmx@gmail.com
Presets, wallpapers, and blog:
Business e-mail: hello@szaboviktor.com