FUTURE BREATH
PHOTOGRAPHER MASTERPIECE
I graduated from a photographer school. I made this series of photos for the exam. Manipulated architectural photos. I wanted to build my own buildings. To create something that cannot be photographed because it does not exist. I really like to manipulate photos. Creating a new world that only exists in our head until I make it.
The final exam was successfully completed. The poster and the exhibition is at the end of the project.
Software:
Adobe Bridge, Adobe Lightroom CC, Adobe Photoshop
Hardware:
Nikon D5300, Nikor 35mm f1.8, and kit lens, Wacom Intuos S Digital Drawing Board
All the elements (moon, stars, clouds, etc.) in the pictures are mine.
Thanks for the help of my teachers, Gáspár Kéri, Viktor Váradi, László Tasnádi.
László Tasnádi also helped in the poster.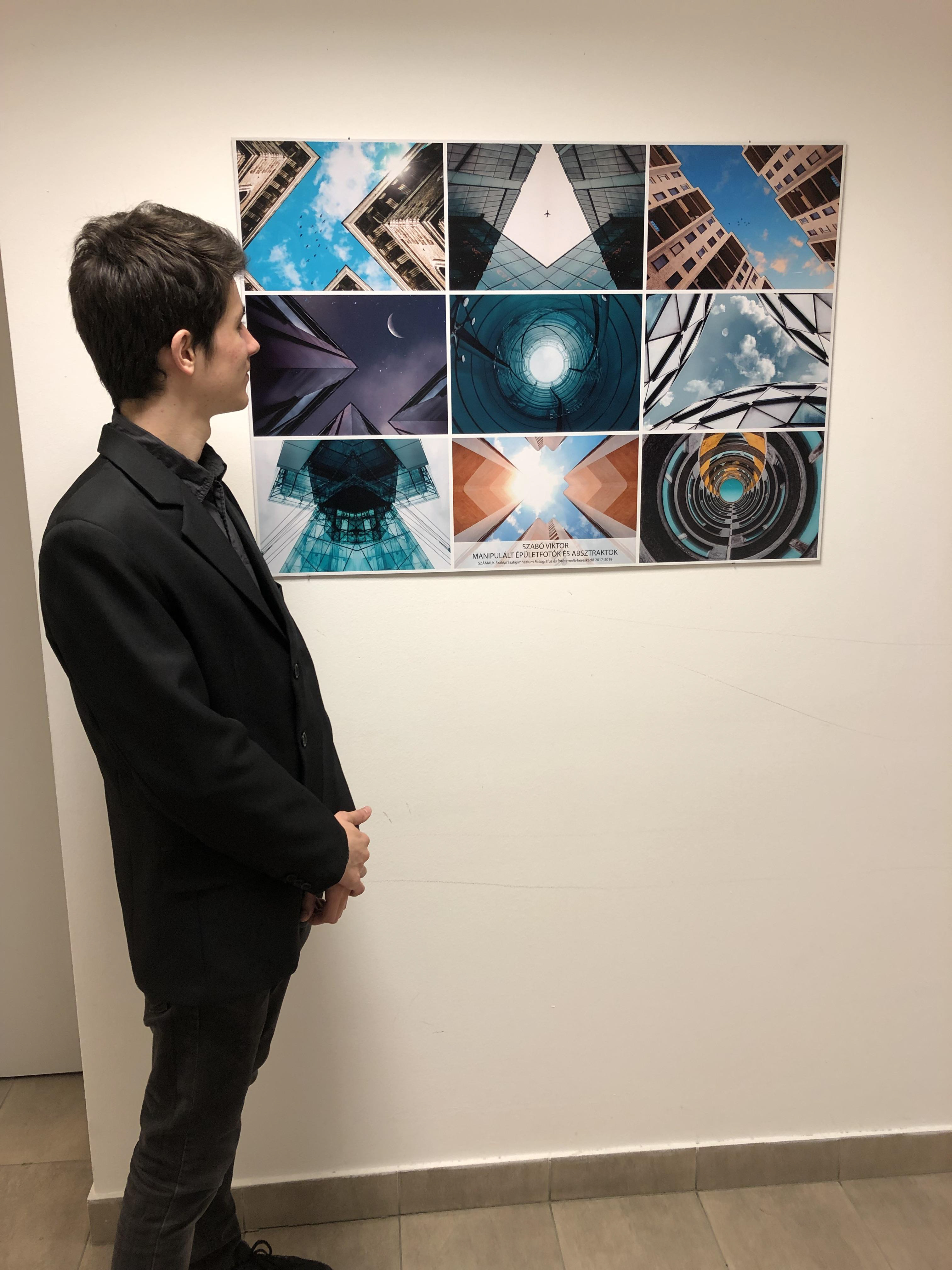 If you like my work then you can support it.
Presets, wallpapers, and blog:
Business e-mail: hello@szaboviktor.com