HUNGARIAN VILLAGE FROM ABOVE
Hungary is the location. Winter is over. Spring is coming soon. But nature did not wake up.
Small village next to my virgin city. People don't really know what the drone is.
They look at the sky with interest. The village is surprisingly beautiful and interesting from above.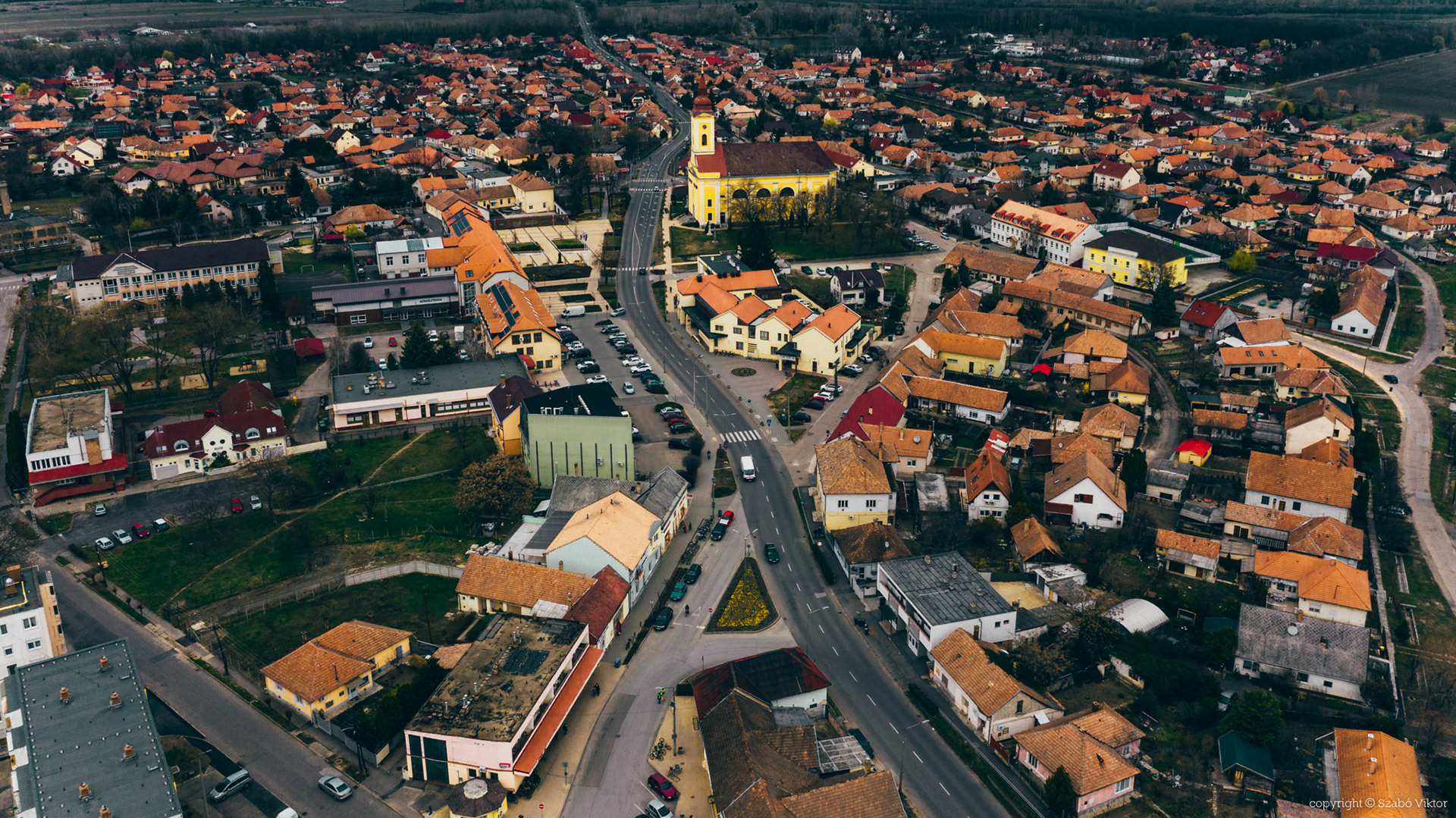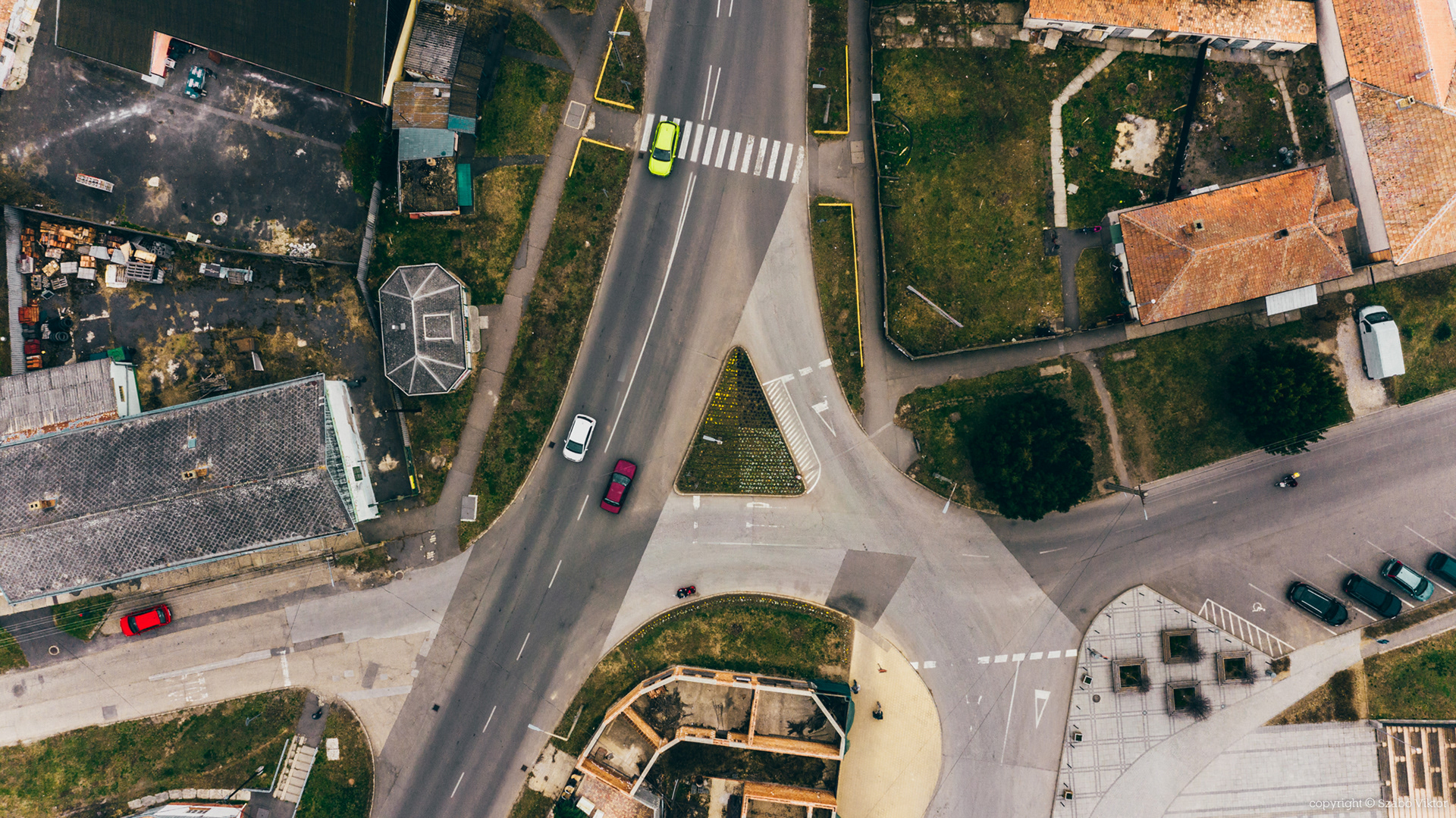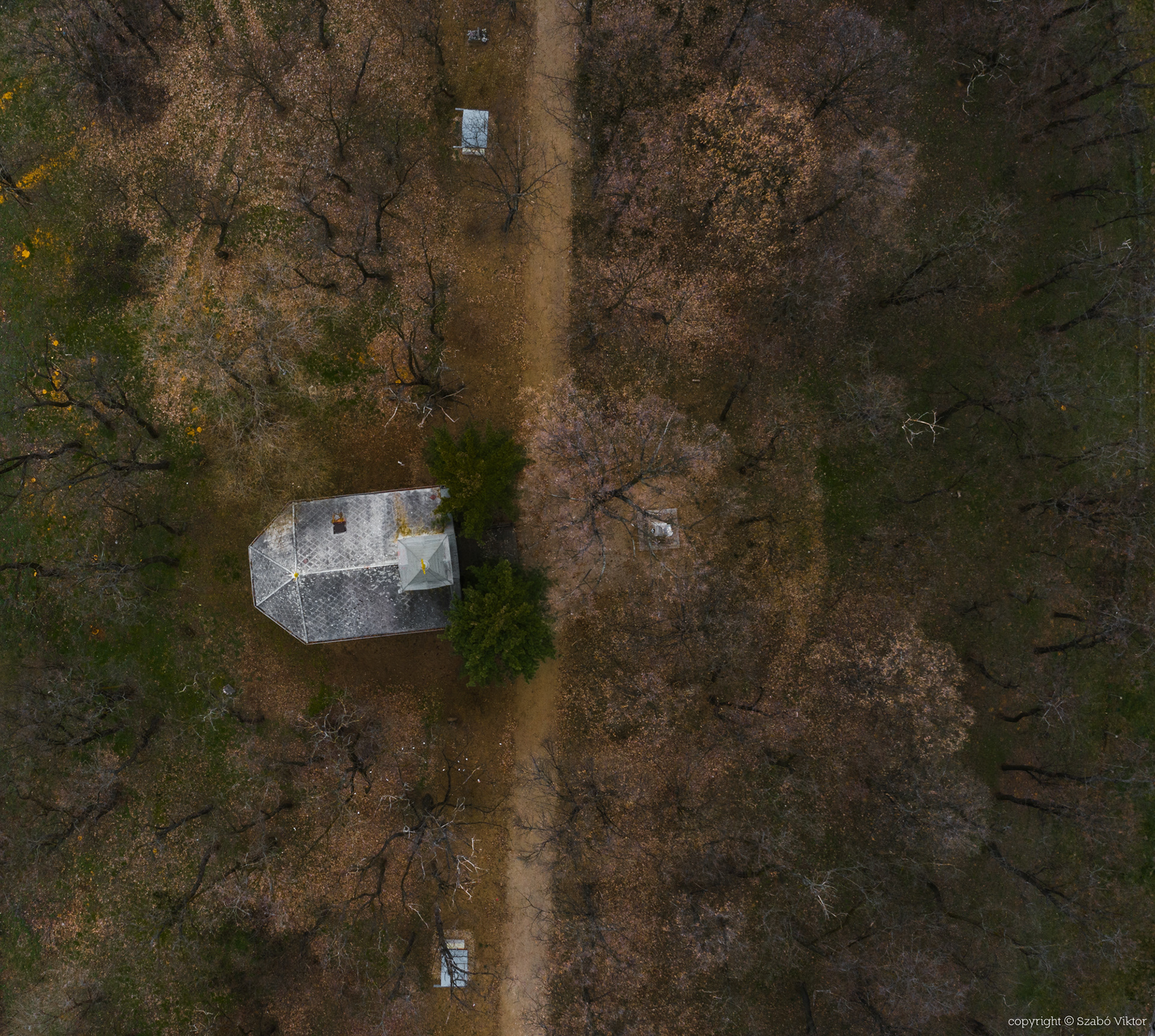 In the middle of the village there is a wooded area where this abandoned church is located.
There is a space in the village where young people gather here after school.​​​​​​​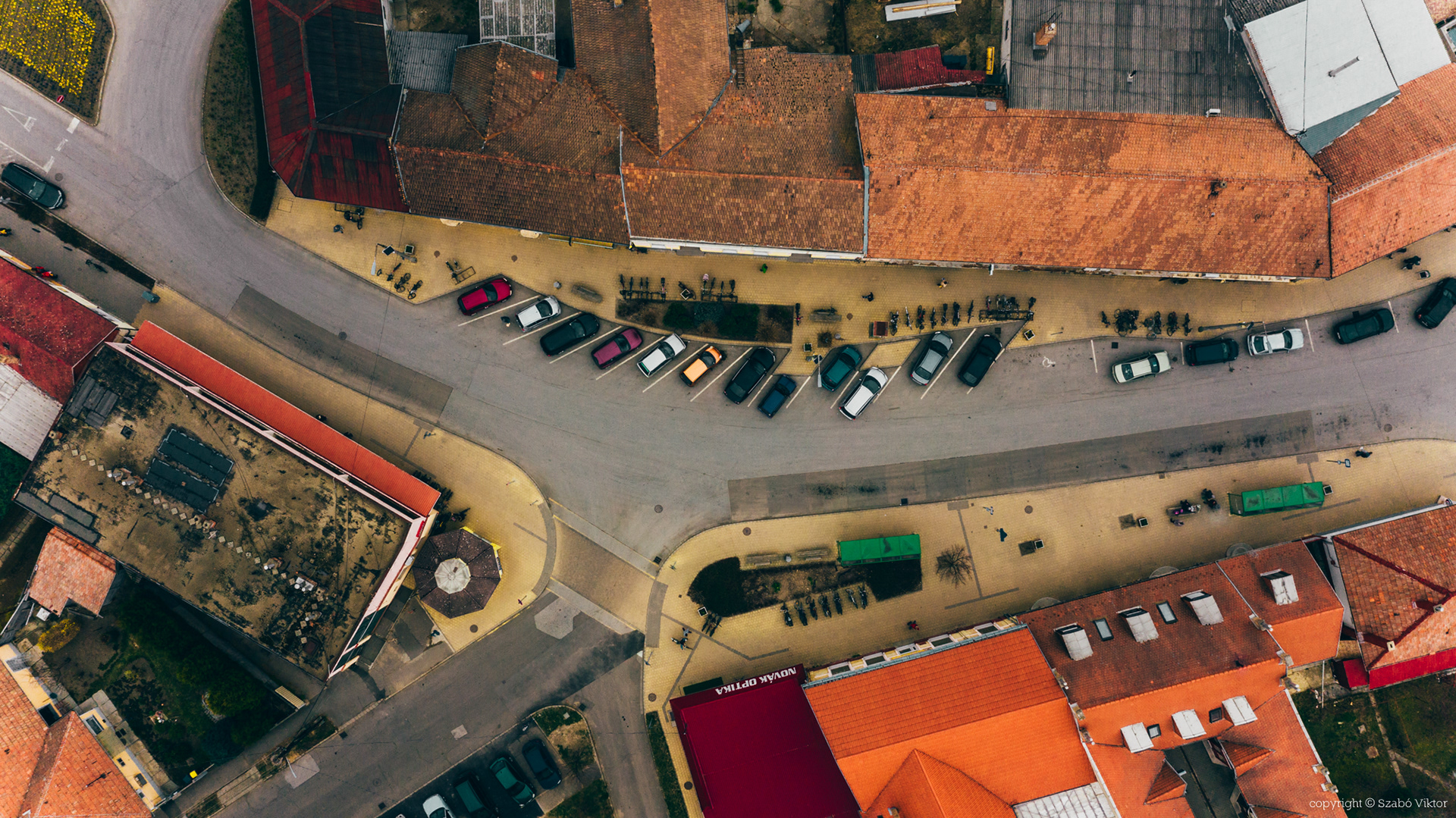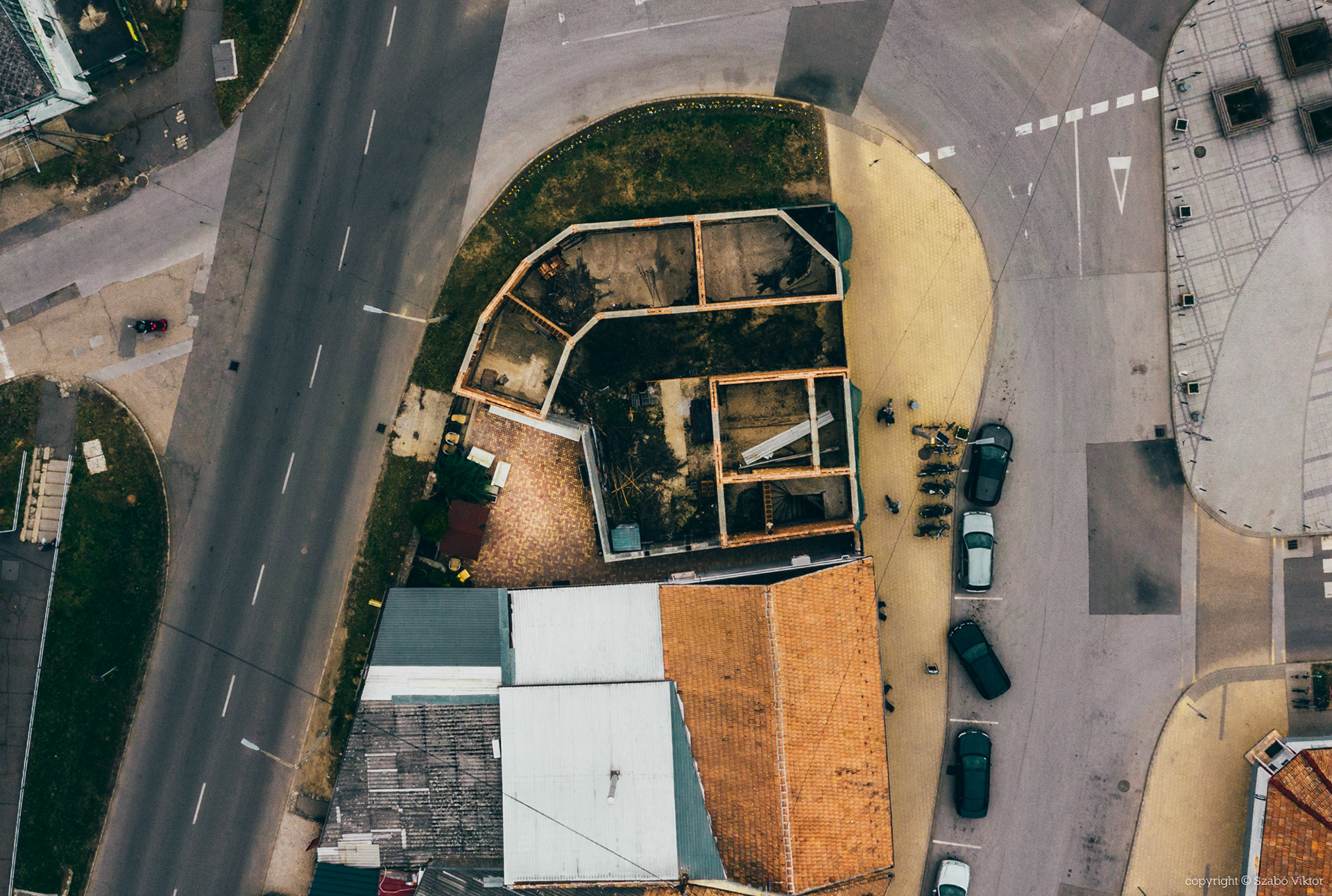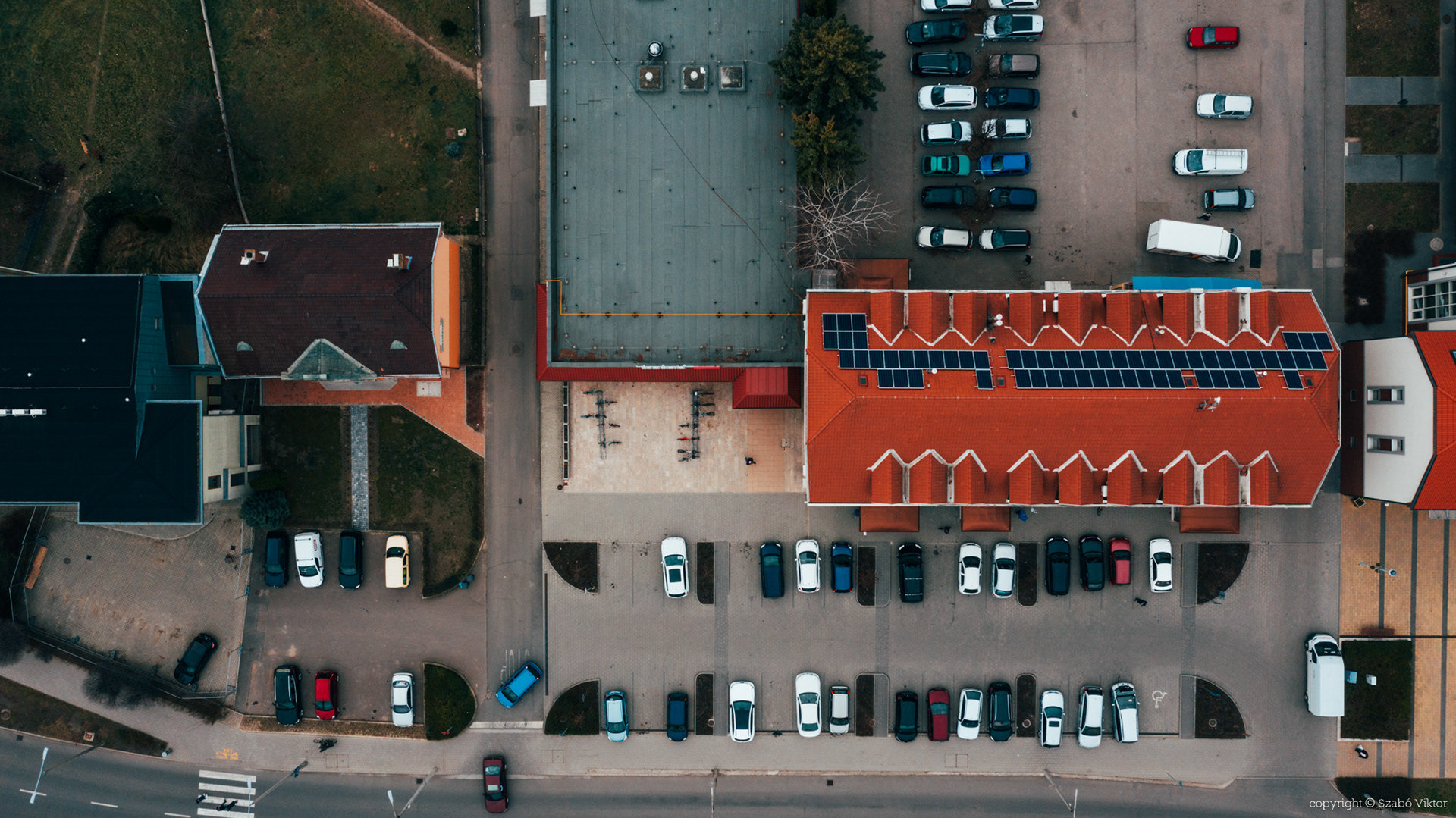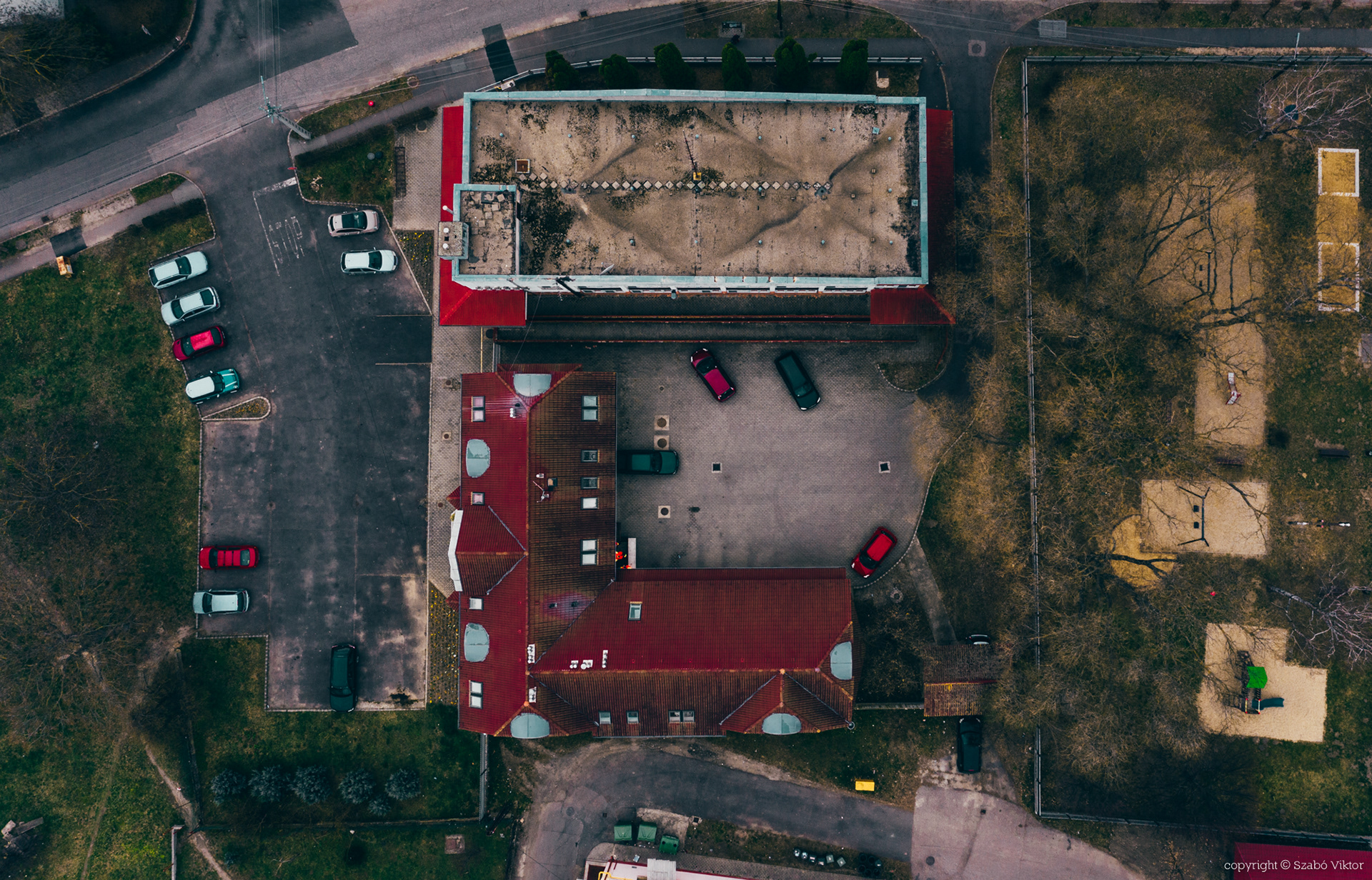 If you like my work then you can support it.
Paypal: officialvmx@gmail.com
Presets, wallpapers, and blog:
Business e-mail: hello@szaboviktor.com