LIFE OF INSTAGRAM CELEBRITIES
I was fortunate enough to participate in an exciting project. Instagram influencers were on vacation. I photographed them and the luxury apartment. Within the framework of the project, the building and interior design had to be presented. The possibilities of a holiday apartment.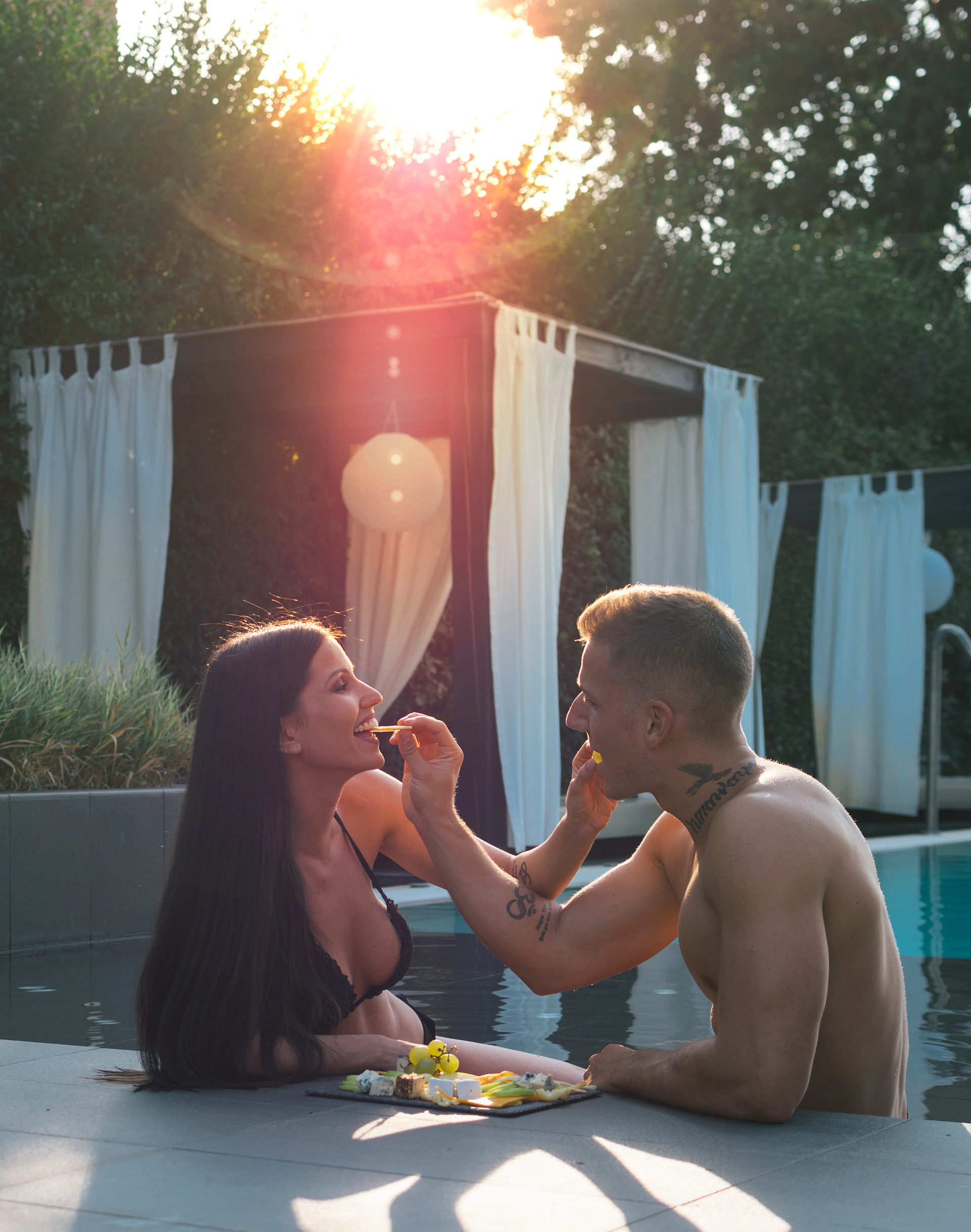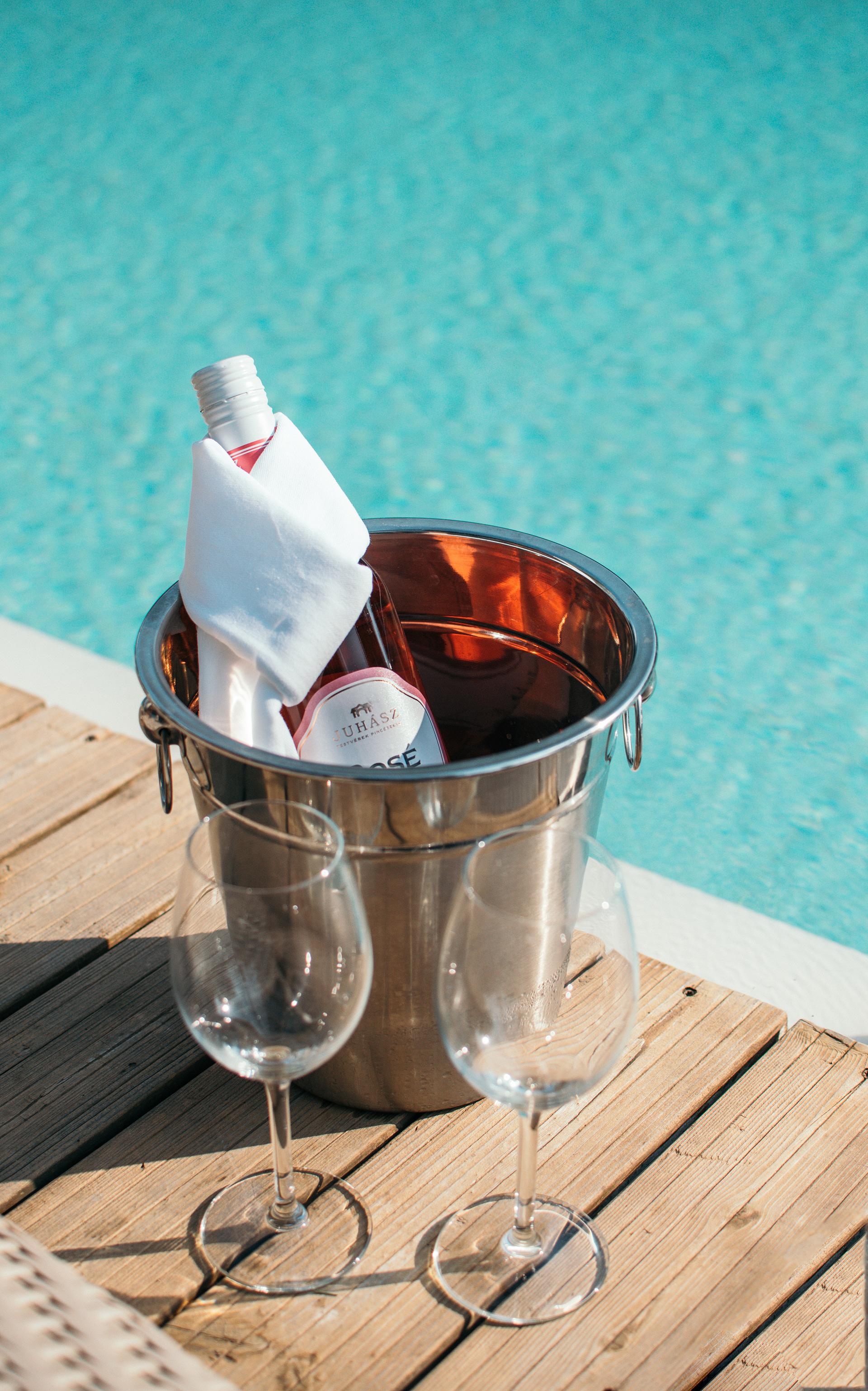 If you like my work then you can support it.
Paypal: officialvmx@gmail.com
Presets, wallpapers, and blog:
Business e-mail: hello@szaboviktor.com