THE HUNGARIAN SEA: BALATON
The Hungarian Sea: The Balaton. Every summer we're here. These photos were made during several summers. It was hard to sort out the best because many good photos were taken. Summer mood, sunsets, moods. Boat, water, ports. If you like, press a appreciation. The next Balaton project is coming soon.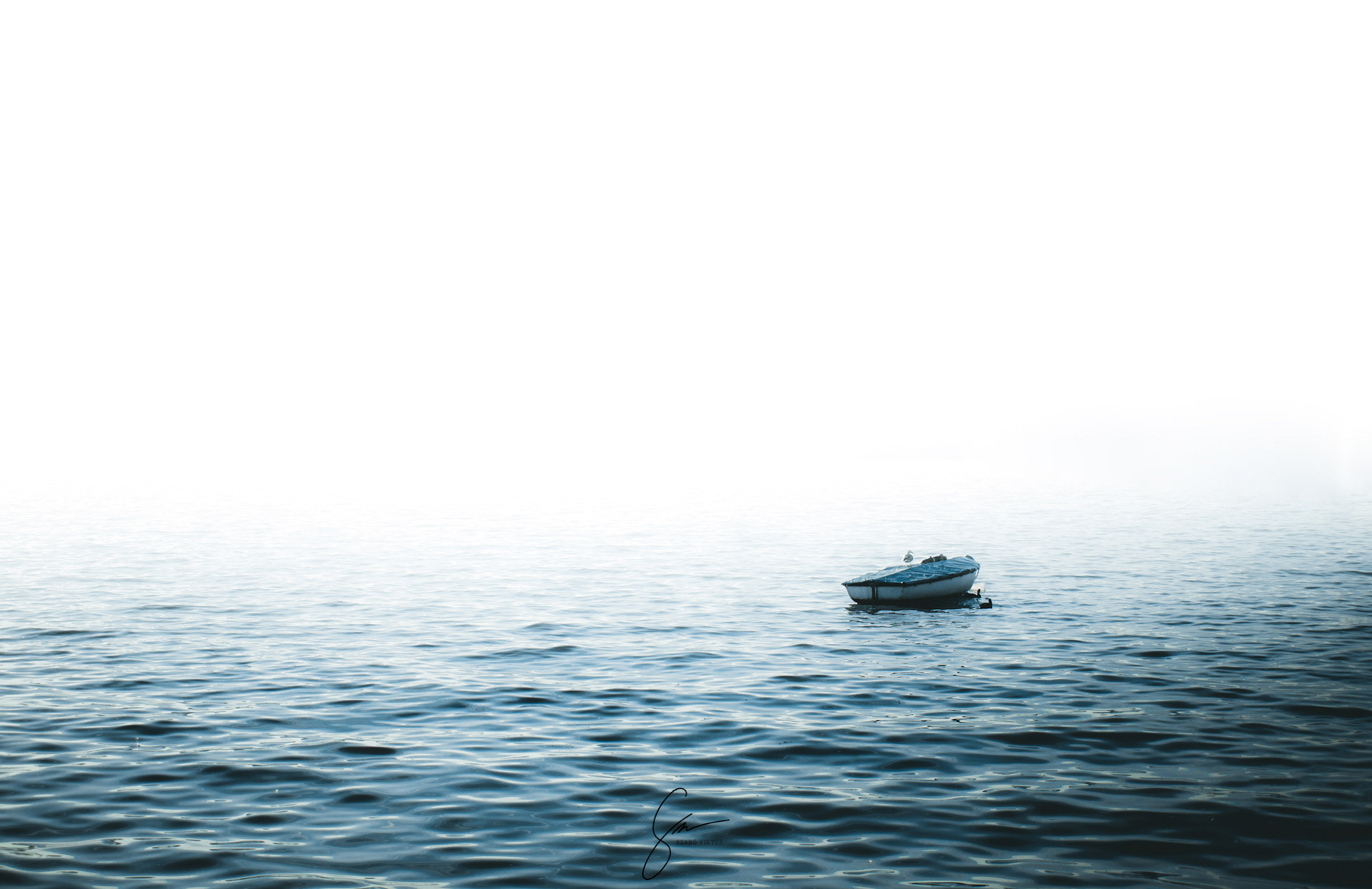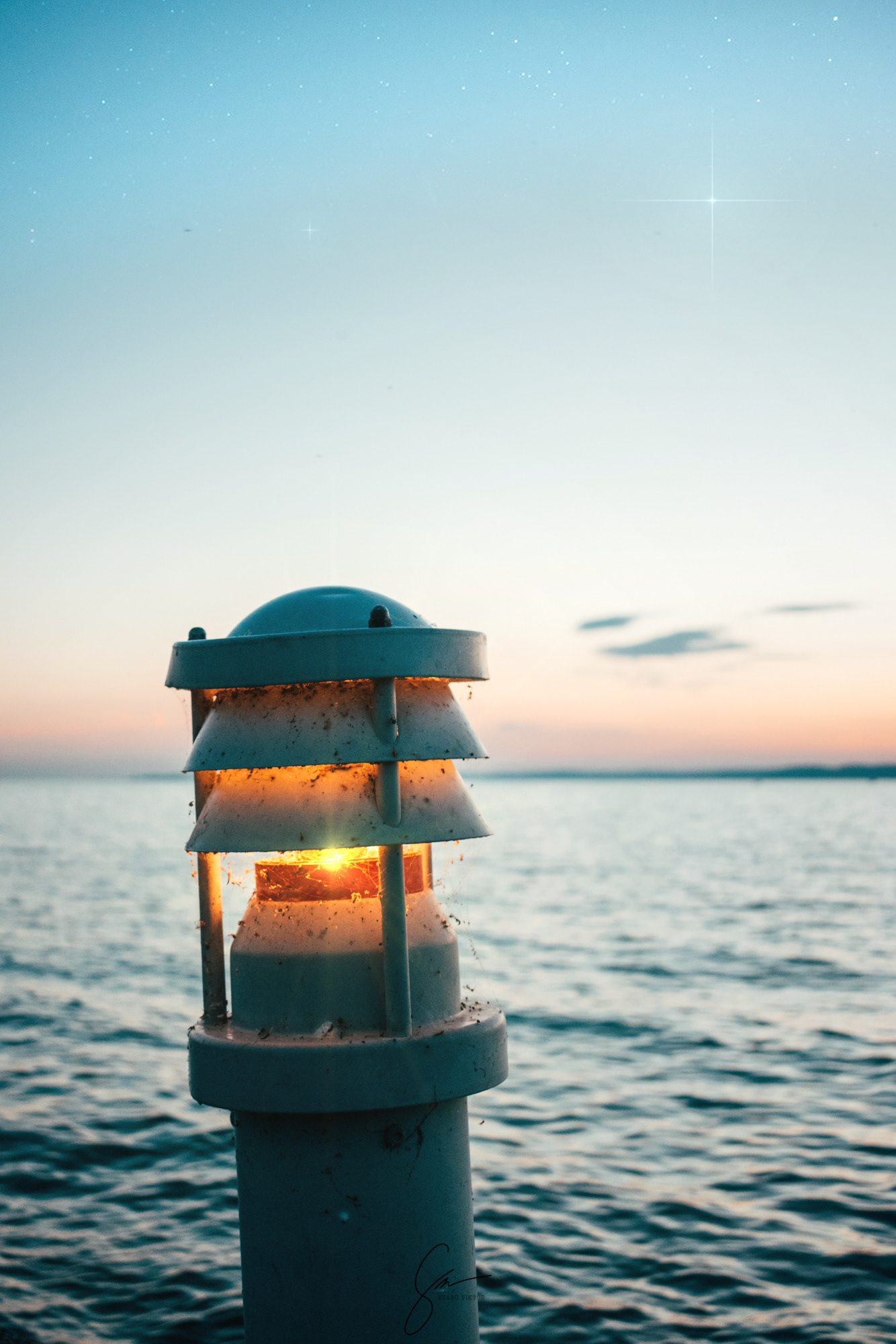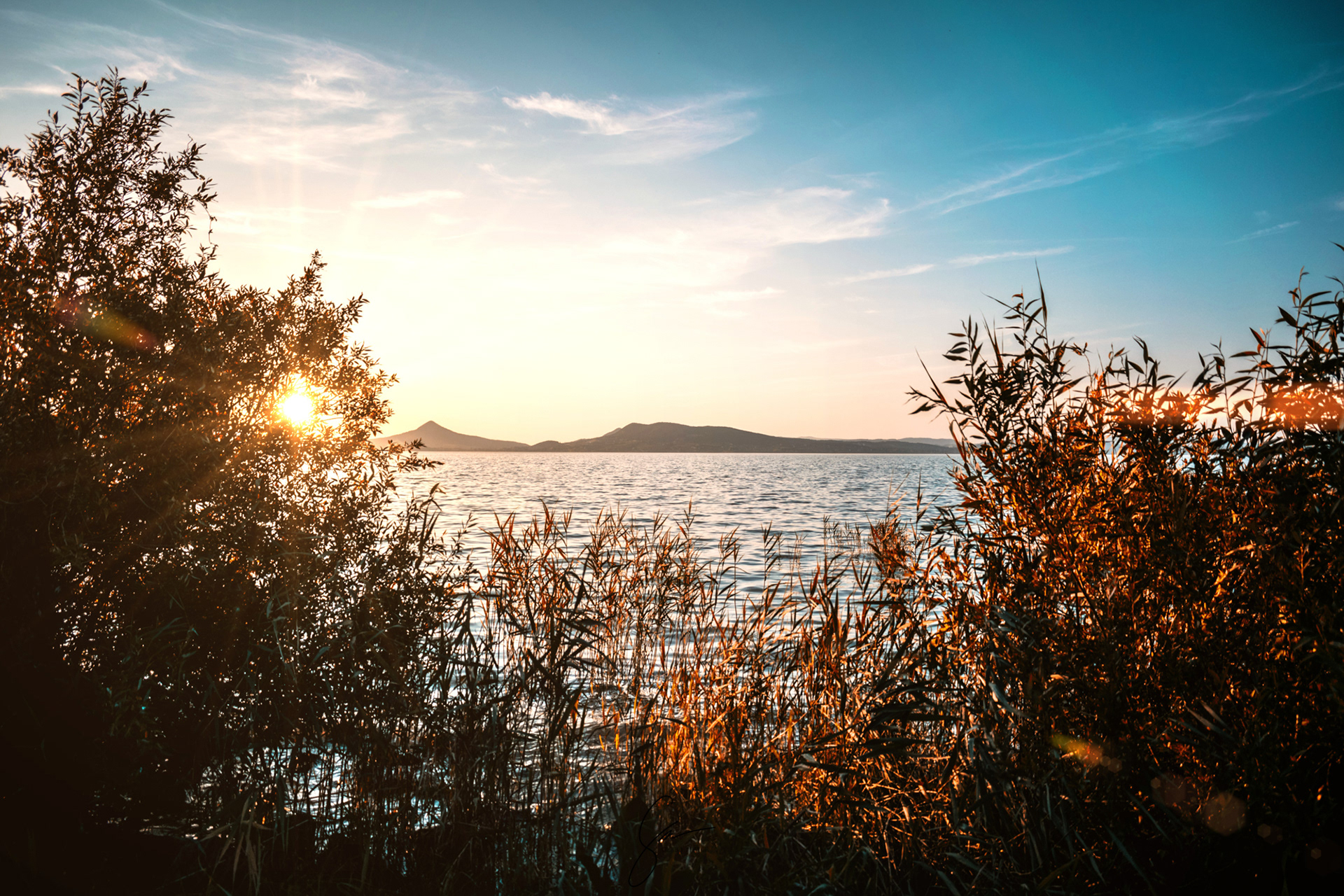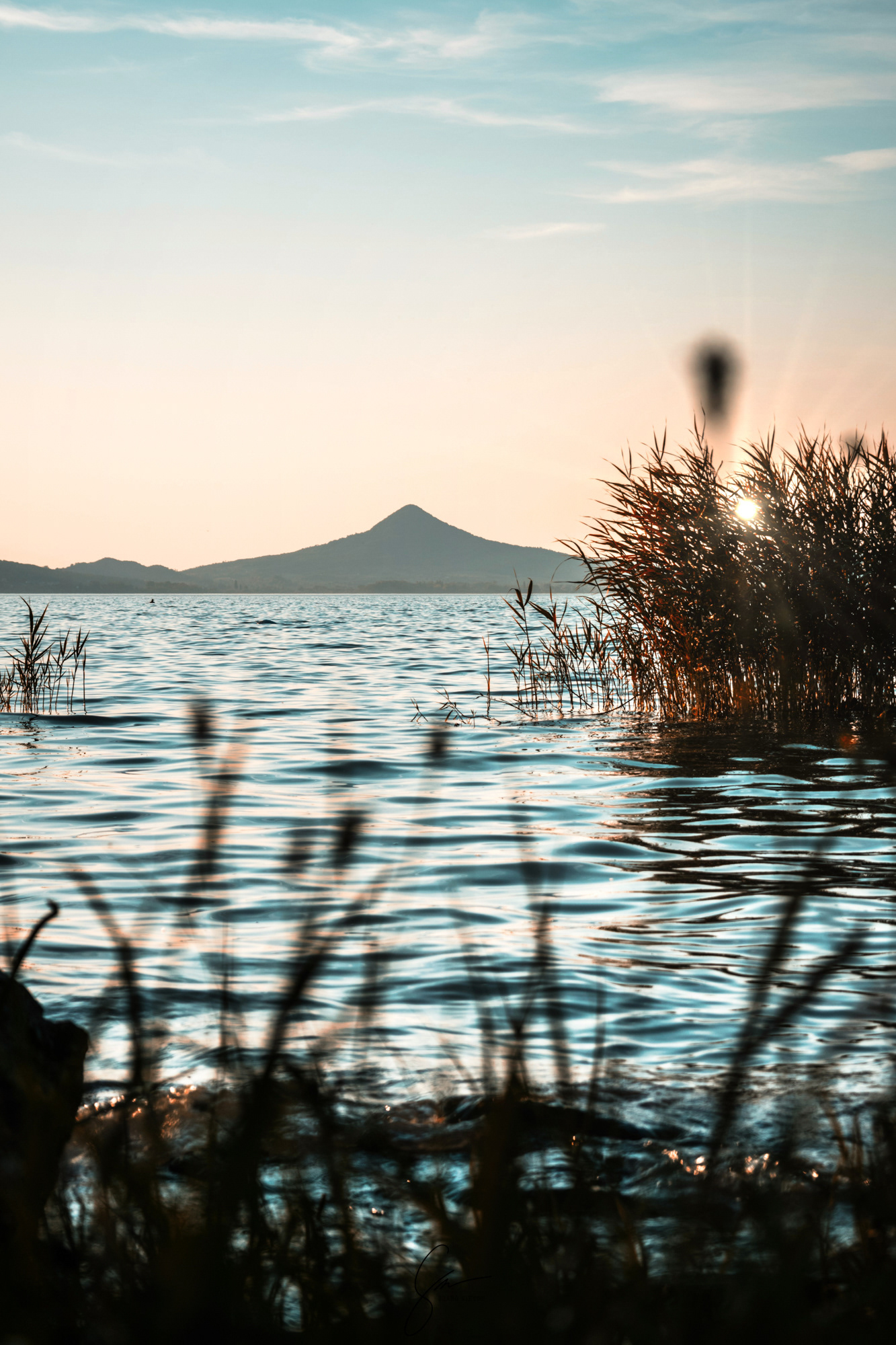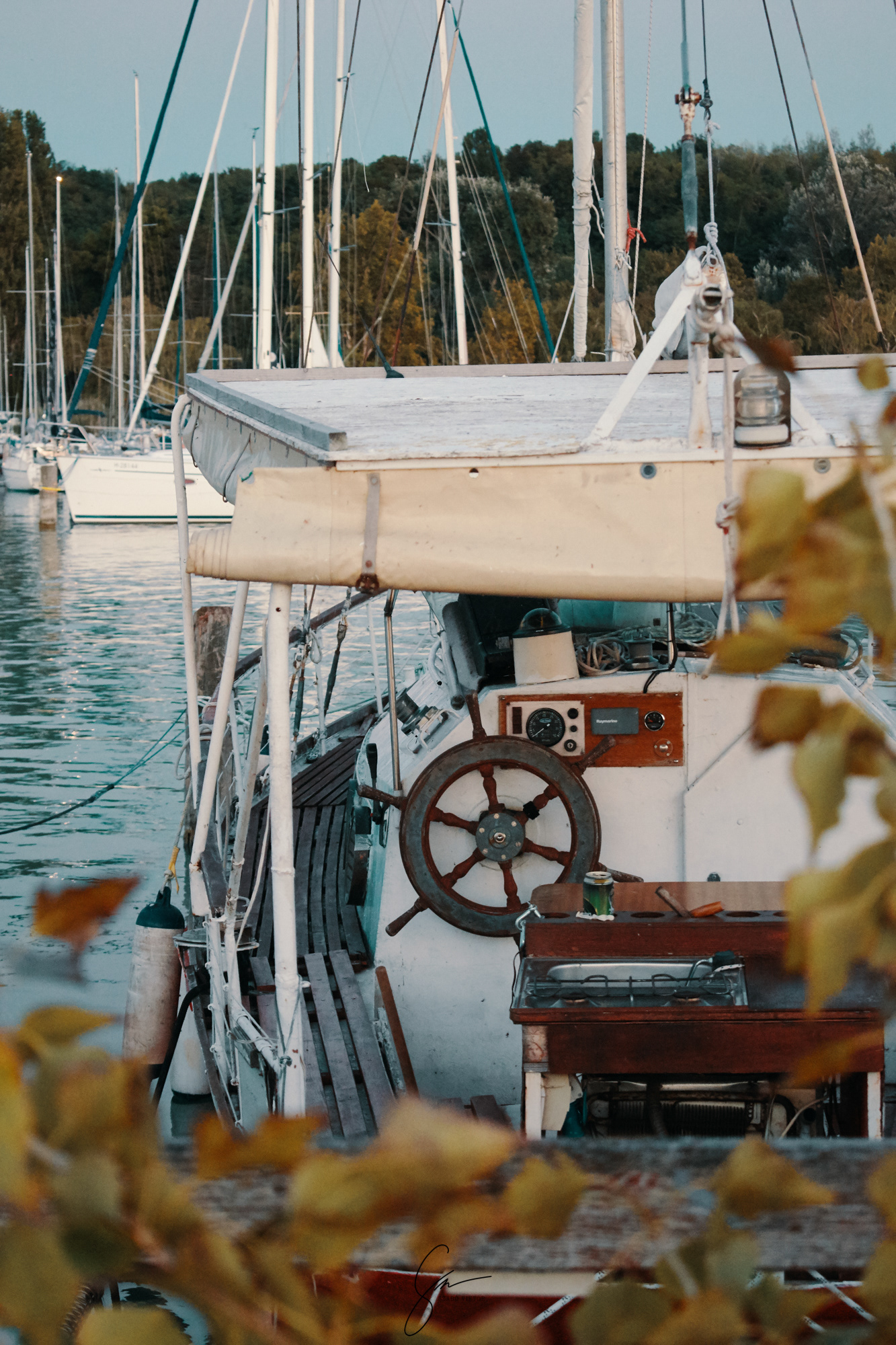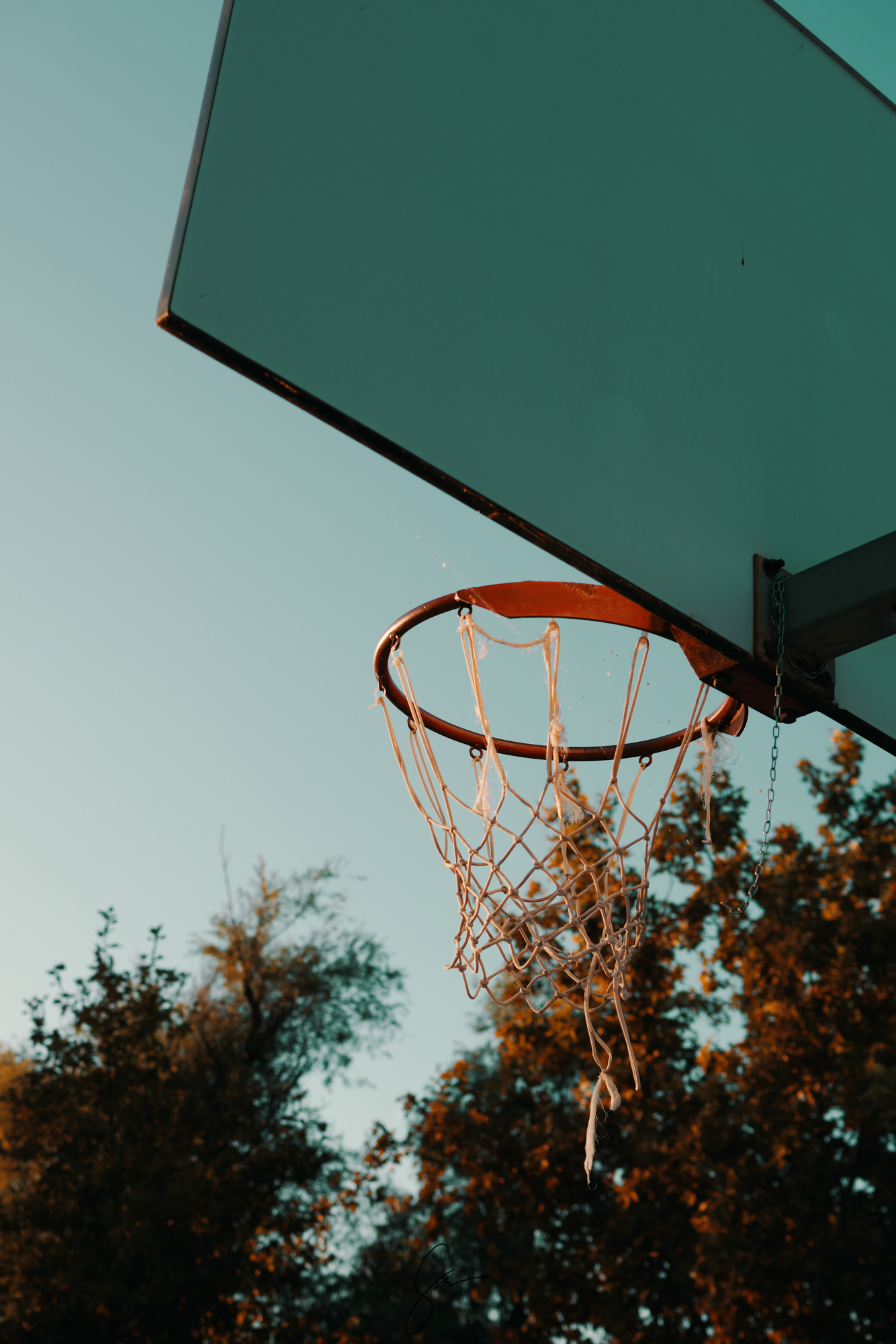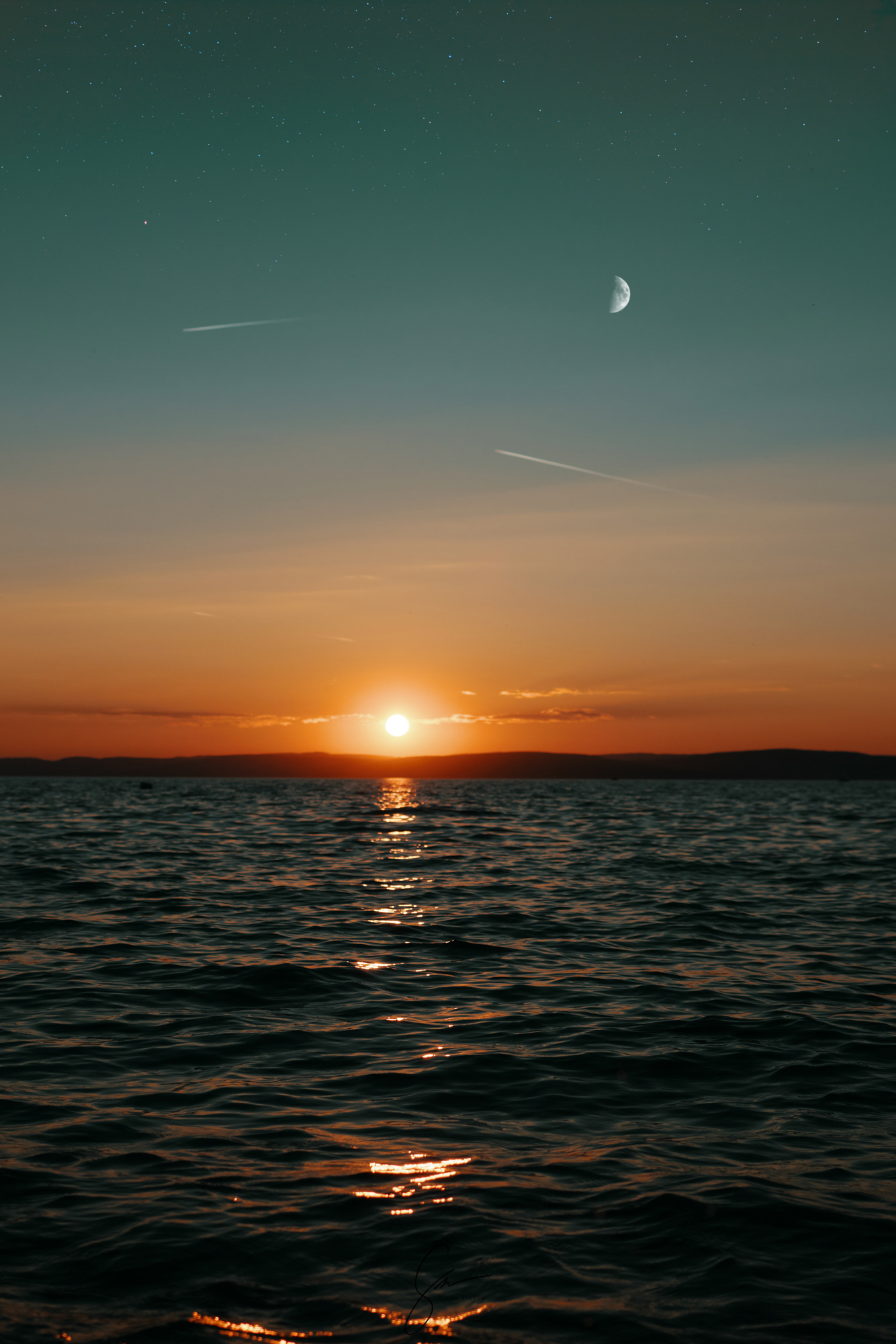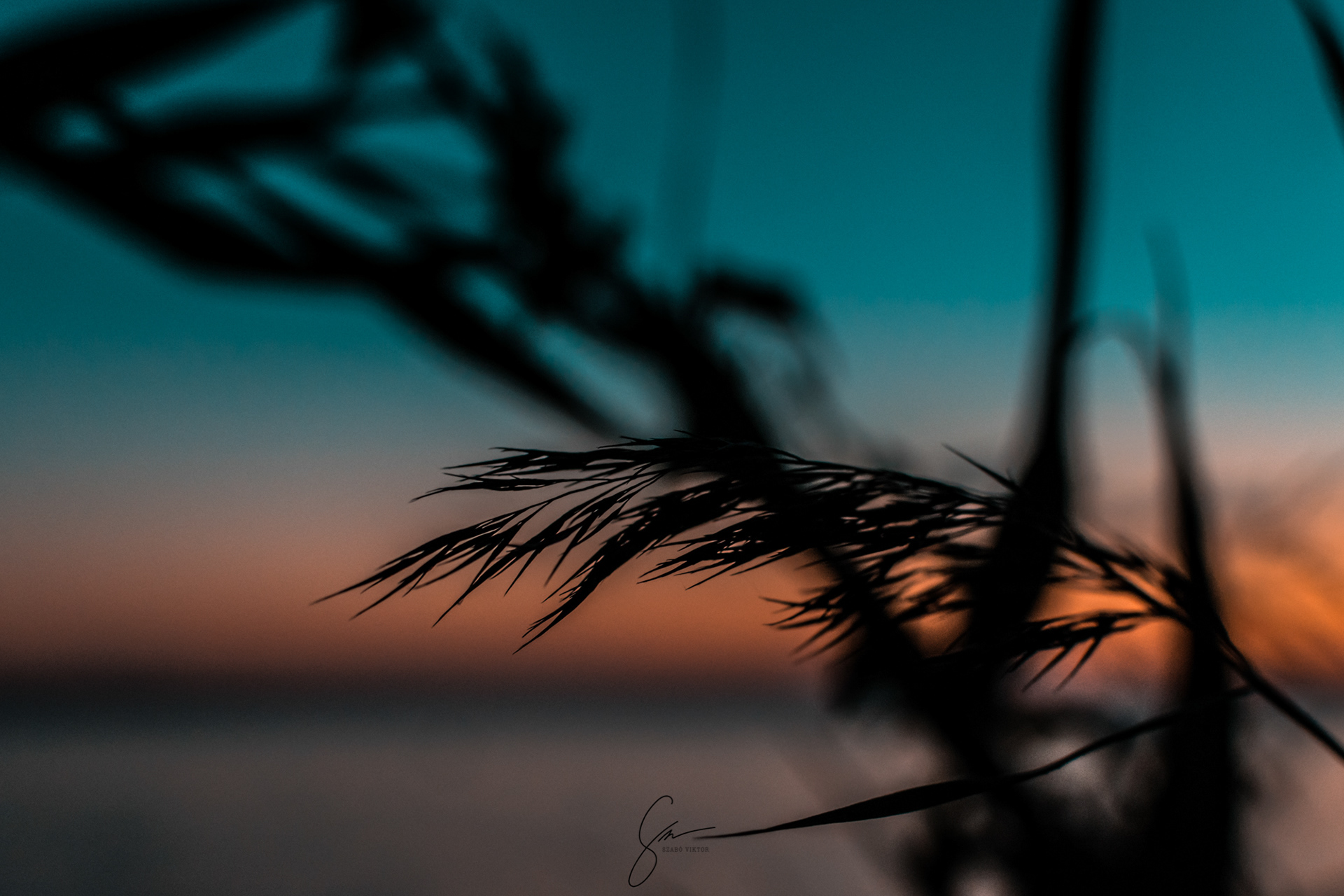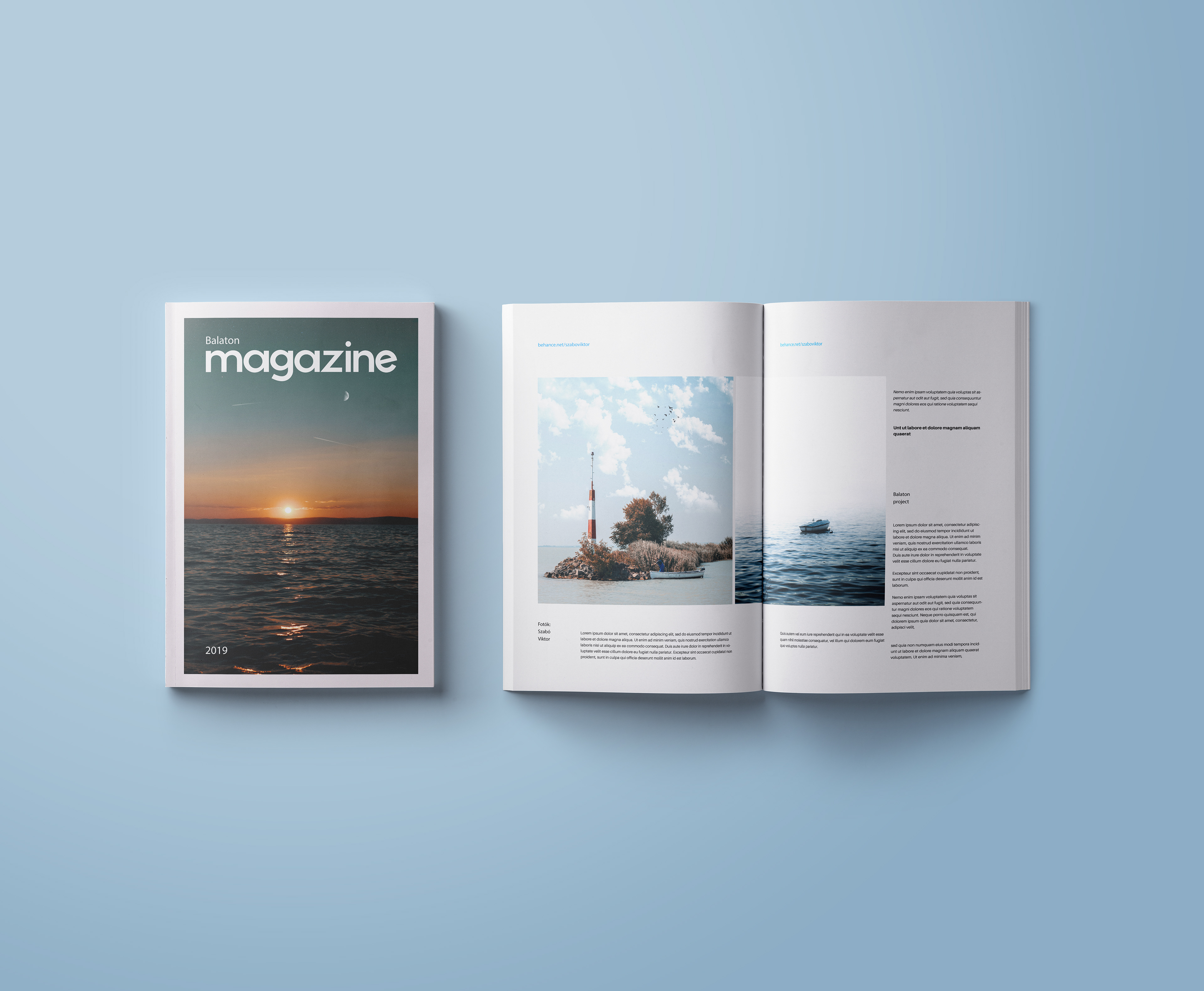 If you like my work then you can support it.
Paypal: officialvmx@gmail.com
Presets, wallpapers, and blog:
Business e-mail: hello@szaboviktor.com